CATStyle Blog
Come on board and write about your funny cat and share your stories with all the other cat lovers.
3 minutes reading time
(537 words)
10 Kittens Saved From Rooftop Along with Cat Moms and Dad, Have Their Lives Turned Around
A feline family of 13 was spotted on a rooftop in Los Angeles. Rescuers went on a mission to save them.
After several days, they were able to get the entire family, including 10 kittens, two moms and a dad.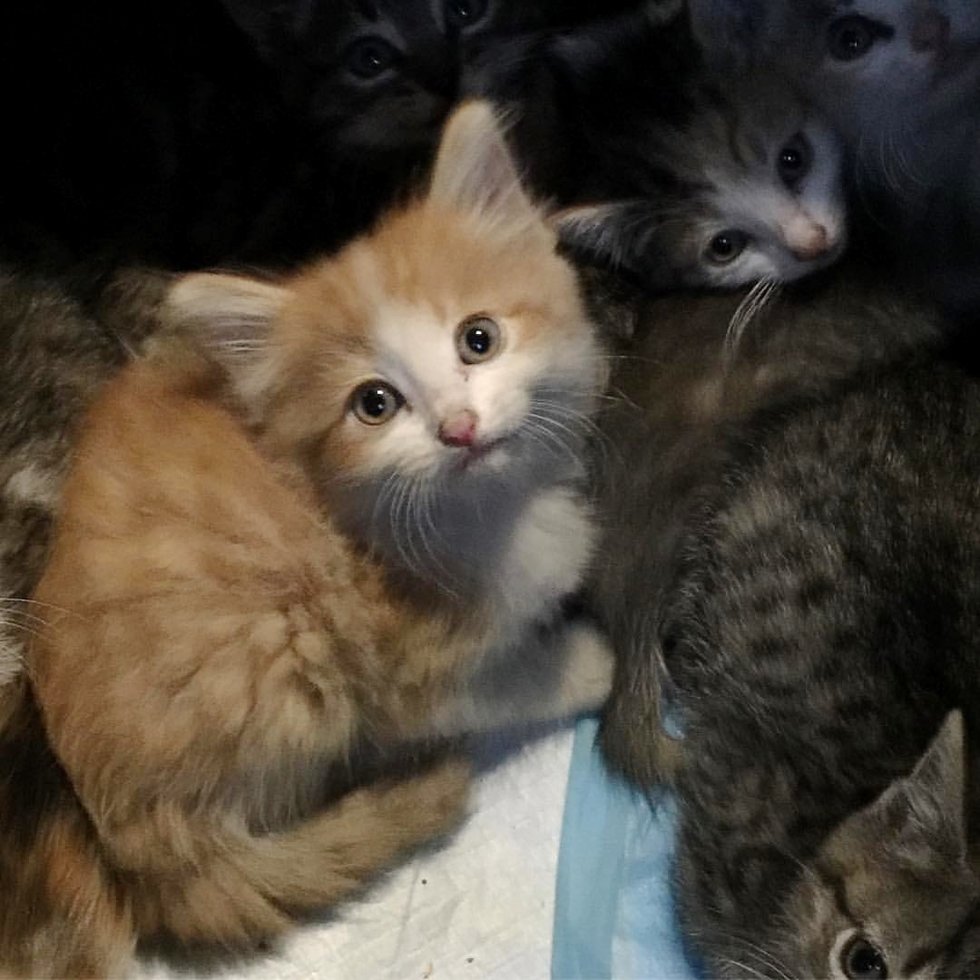 Alley Cat Rescue
Two weeks ago, Alley Cat Rescue received a call about kittens that had been living on a rooftop in a Los Angeles neighborhood.

"The next door neighbors saw the kittens running on the roof that day. We immediately put a plan of action to rescue them," Brianna Grant, Communications Associate of Alley Cat Rescue, told Love Meow.
The kittens were living with three adult cats and didn't have a way to get down. Volunteers carried traps up the side of the building with a ladder.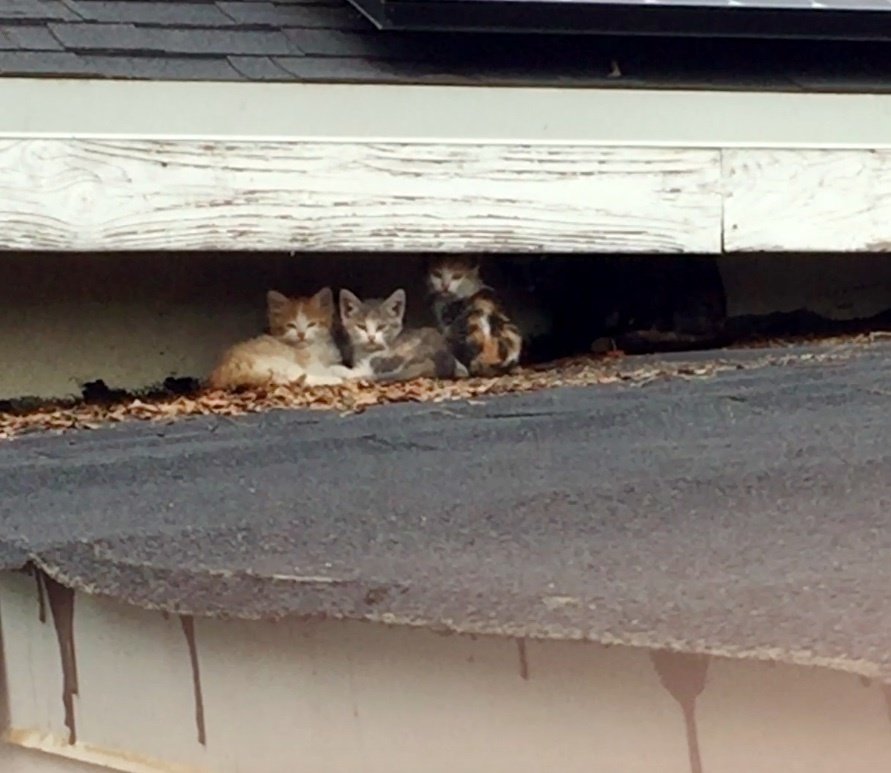 Alley Cat Rescue
"The first day we caught nine kittens in the first two hours," Brianna told Love Meow.
The tiny bundles of fluff were hungry and went directly into the traps where there was food inside. Rescuers were able to get close to them and move them in and out of the traps into carriers.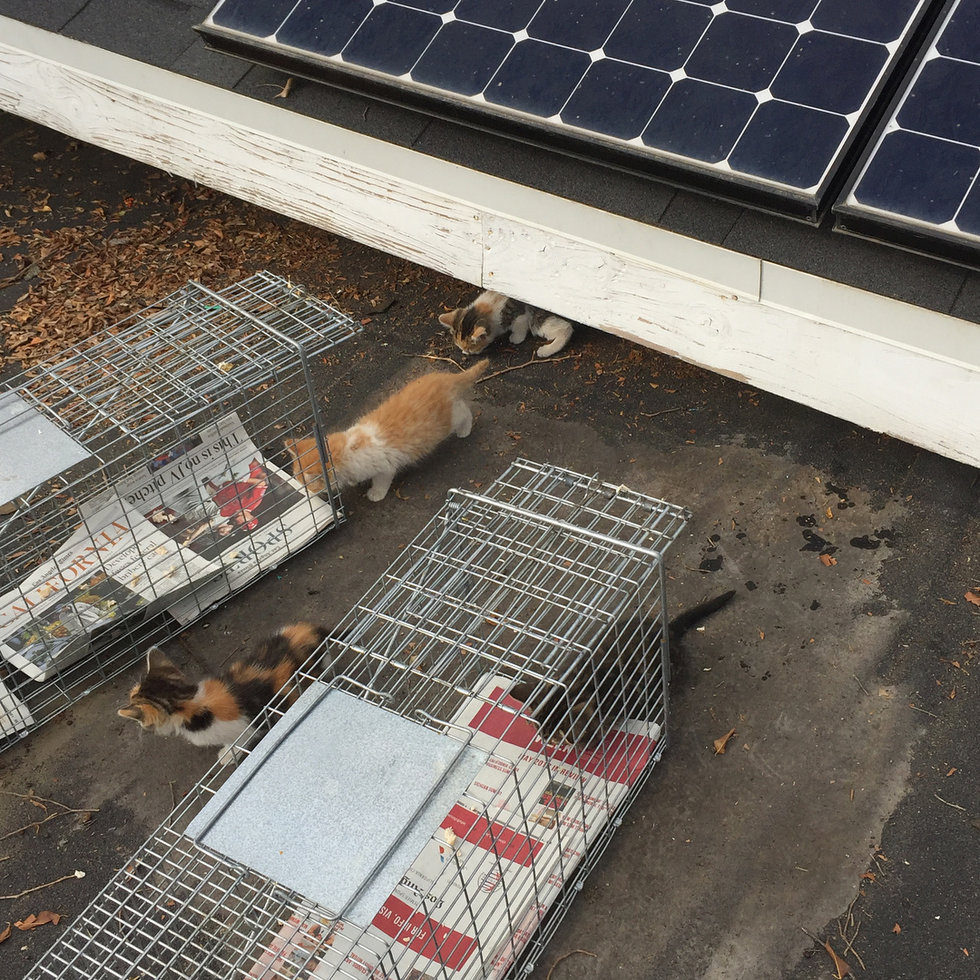 Alley Cat Rescue
"That evening we caught the two moms and the last kitten. The follow evening we caught dad," Brianna added.
"We kept the traps up on the roof for several days, and we got everyone."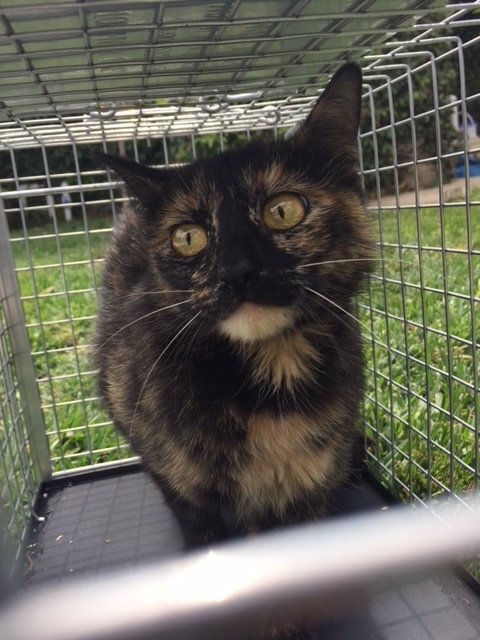 Alley Cat Rescue
The kittens were quickly placed in foster care, getting medical treatment and socialization.
"One kitten has a tail injury that gives her a curly tail at the end (the vet said the kitten was healthy and would always have the curly tail). The father cat is very friendly and is currently looking for a forever home."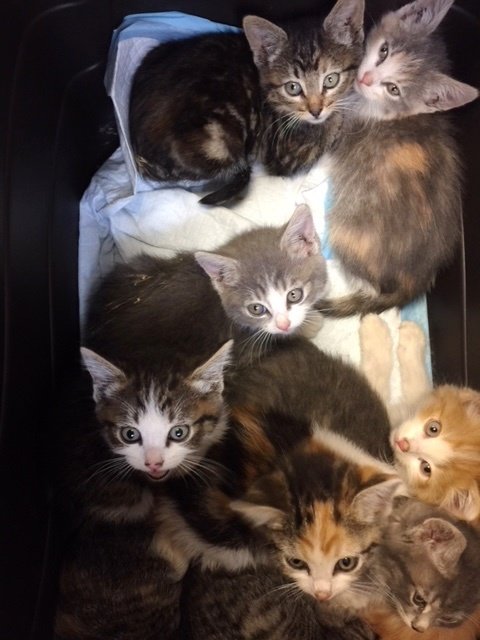 Alley Cat Rescue
The two tortie moms are feral cats and have been spayed and relocated to a safe cat colony where they will be cared for by volunteers.

After a much-needed bath, Tate was all clean and fluffy.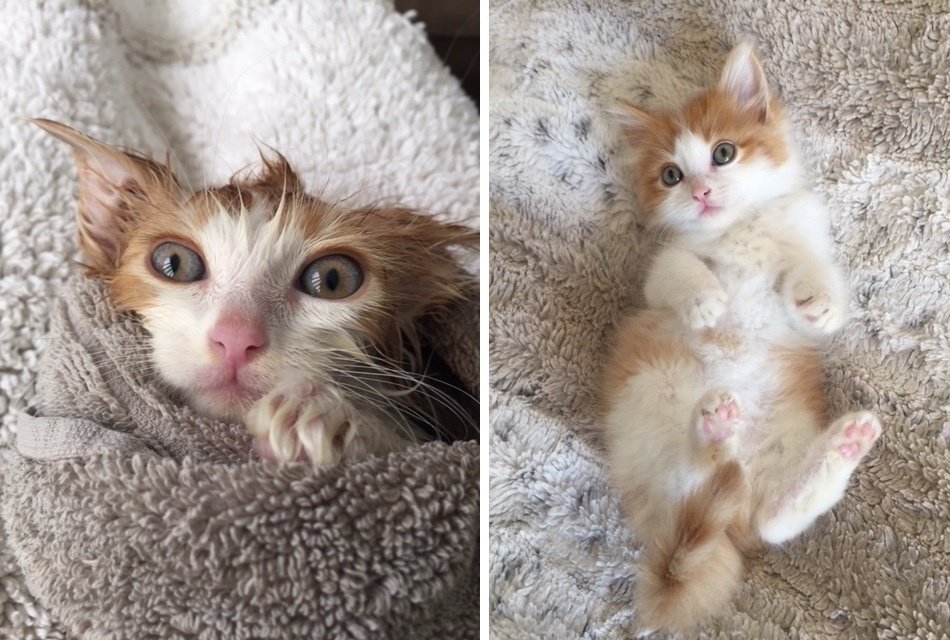 Alley Cat Rescue
Empire is the smallest kitten from the rooftop.
"She is beautiful and stands up tall. We love how she leans in for pets and loves rubs all over. She had an injury to her tail, but it has healed."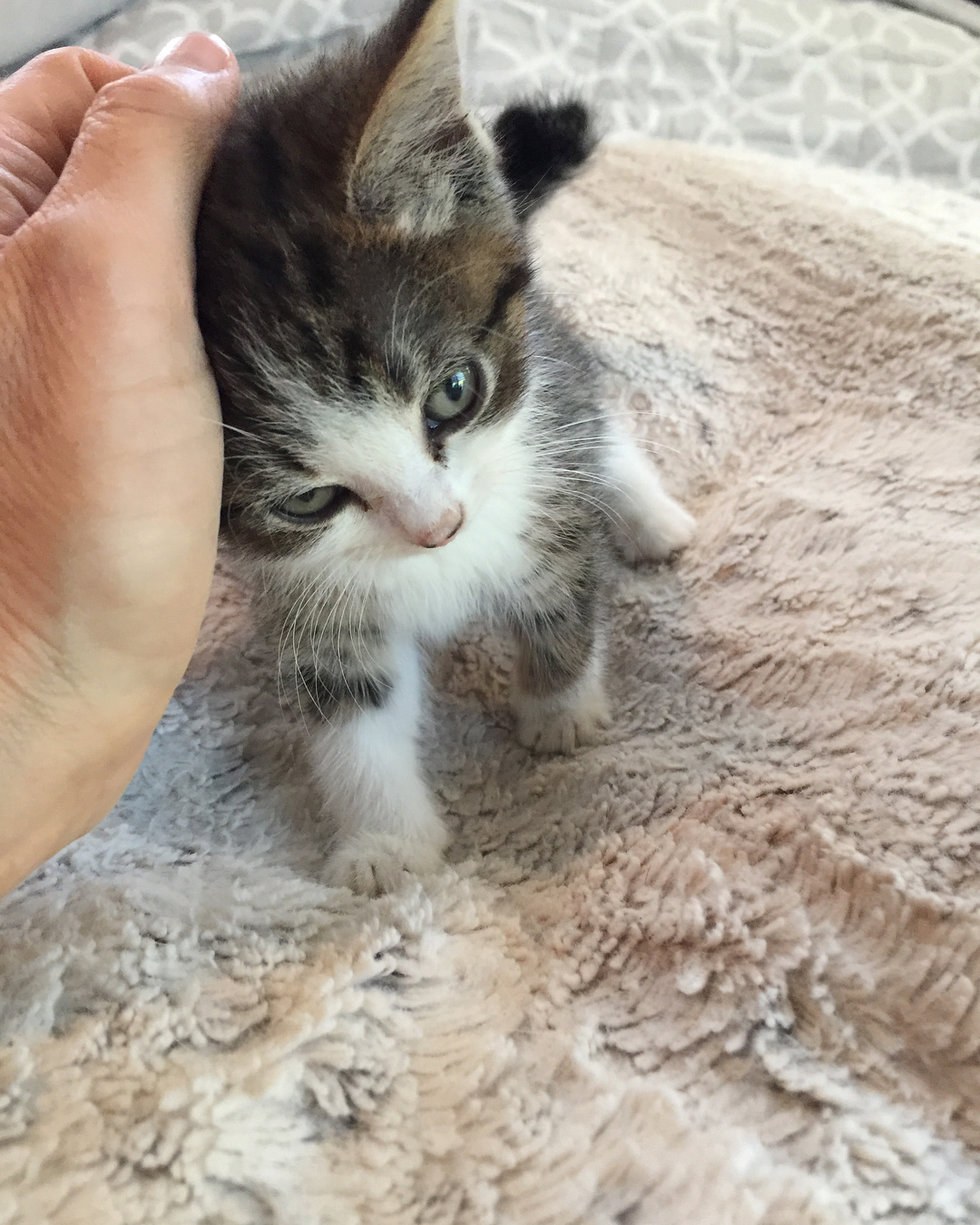 Alley Cat Rescue
Liberty is a little purr machine and an expert at stealing hearts.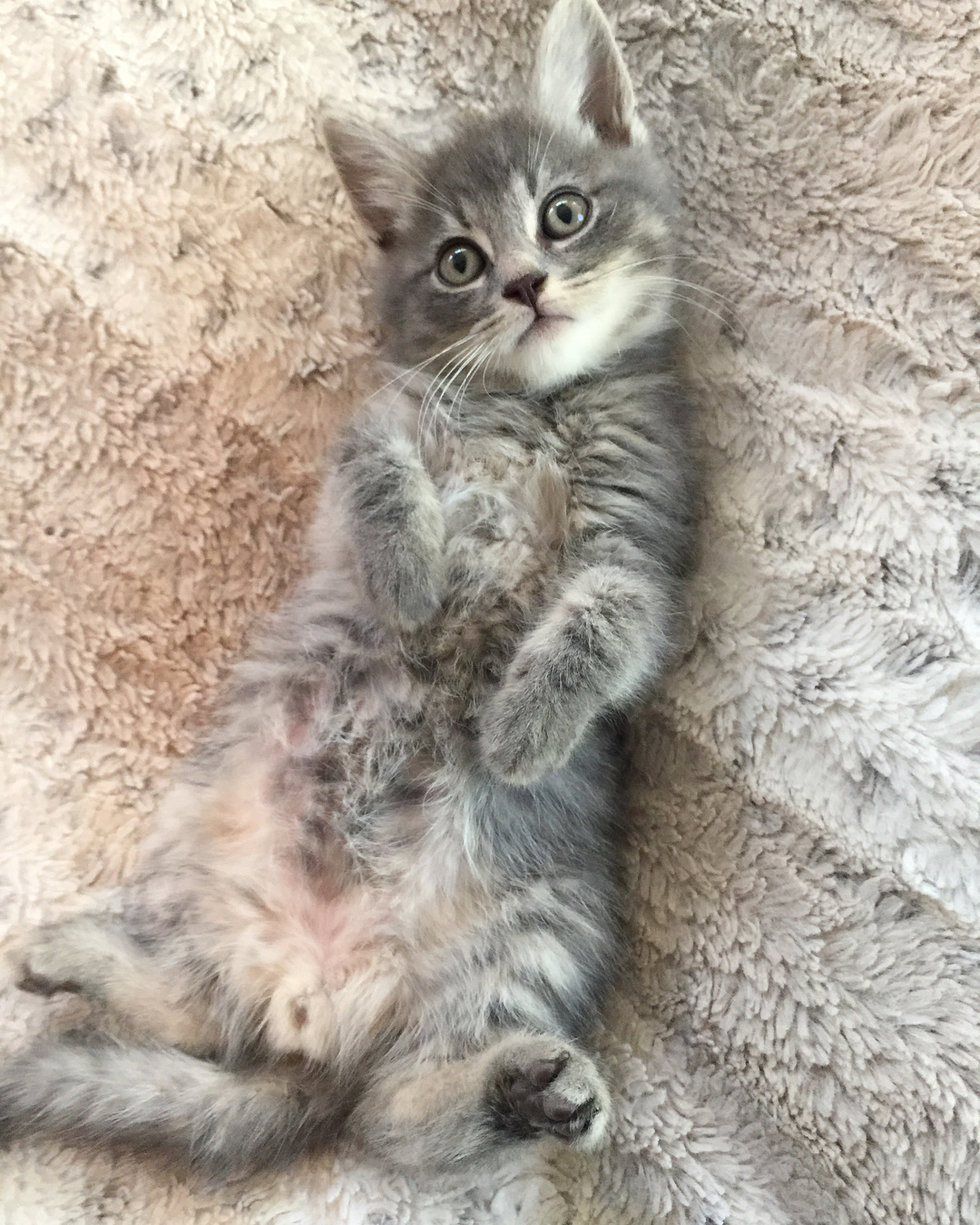 Alley Cat Rescue
These three siblings are having the time of their lives at their foster home.
"Every desk should have one or two kittens," the rescue said.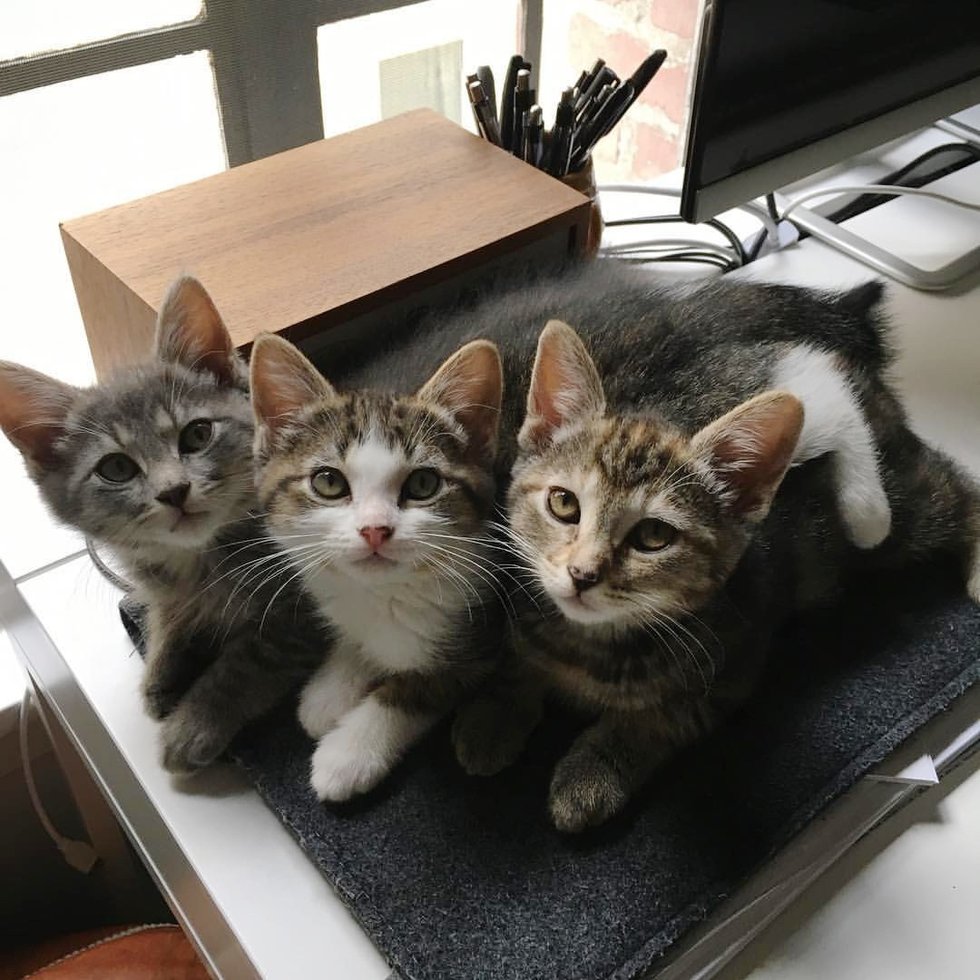 Alley Cat Rescue
Two of the 10 kittens have been adopted.
Tate loves to cuddle with his new feline sibling at his forever home.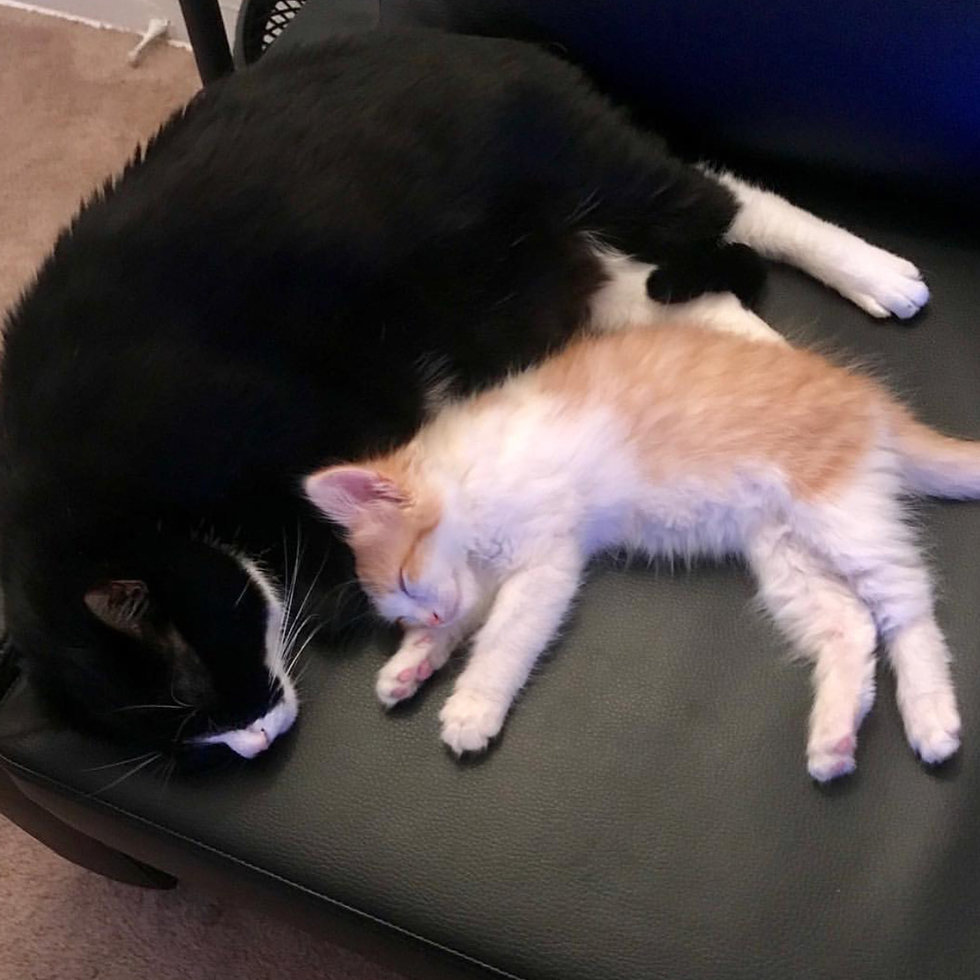 Alley Cat Rescue
"Our Los Angeles fosters stepped up quickly to help us out with this incredible rescue. Many are first time fosters, jumping in at the deep end."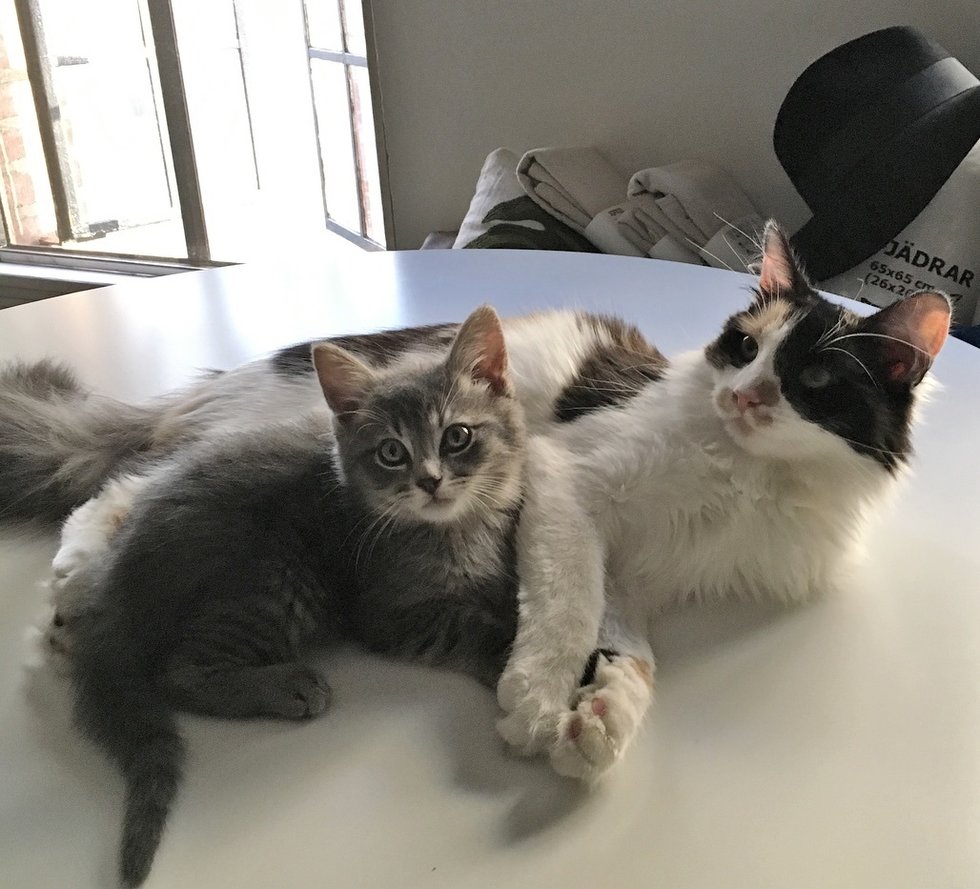 Alley Cat Rescue
All 13 kitties are now safe and no longer need to worry about food and shelter.
These kittens have gone from scurrying under roof panels to running around in the comfort of a safe home. They get to nap in soft beds, have plenty of food to eat and loving humans and furry friends to cuddle with.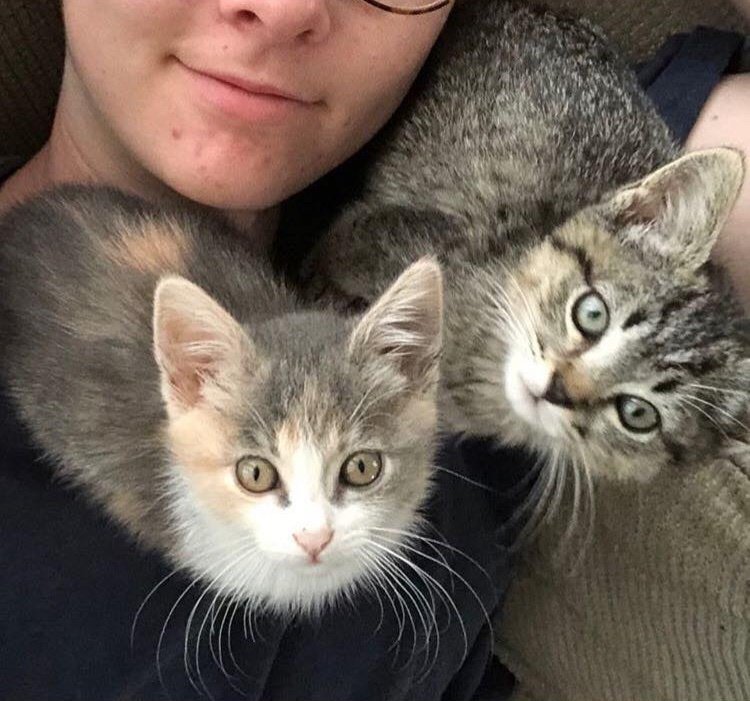 Alley Cat Rescue
Follow Alley Cat Rescue on Facebook and Instagram. If you would like to support their rescue efforts, click here to see how you can help.
Share this story with your friends.

Related story: Mom and Dad Cats Found With Kittens in a Park, Cuddling and Keeping Their Babies Safe
Original author: Amy Bojo
How do you feel about this post?
Stay Informed
When you subscribe to the blog, we will send you an e-mail when there are new updates on the site so you wouldn't miss them.
Comments
No comments made yet. Be the first to submit a comment