2 minutes reading time
(325 words)
Cat Culture Contest
Our pals at Your Cat Backpack recently launched an exciting new cat brand called Cat Culture. They offer unique and cool feline themed gifts and goodies for cats and cat people. >^..^<
You'll find limited edition artist series exclusive T-shirts like this one (cat not included LOL):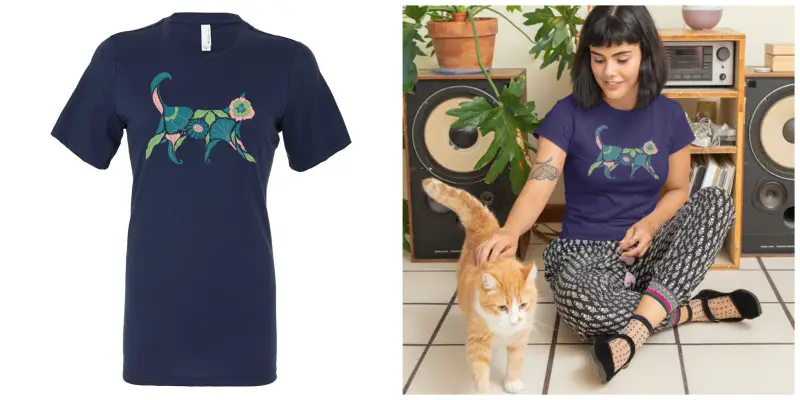 Or purrhaps this "Lap Cat" Unisex T-Shirt by 50/50 Company is more your style: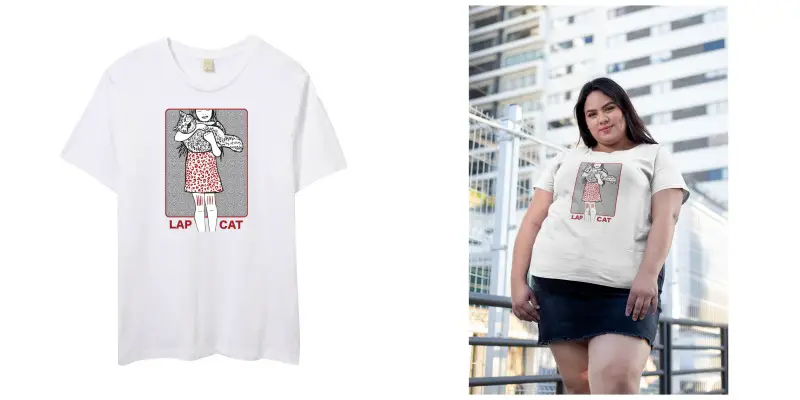 You'll also find pawsome puzzles like this one called "Catropolis" by Beth Spencer: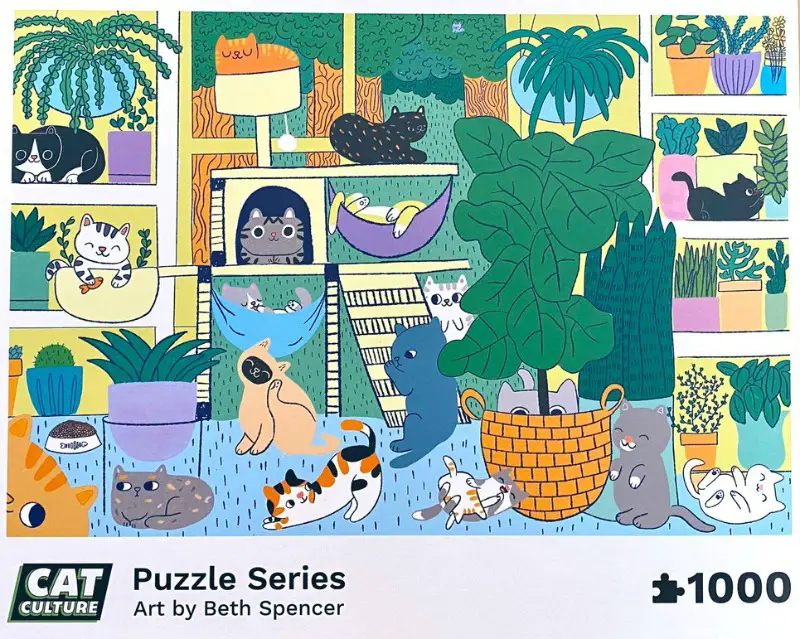 Or this puzzle called "Feast Fancy" by Megan Lynn Kott: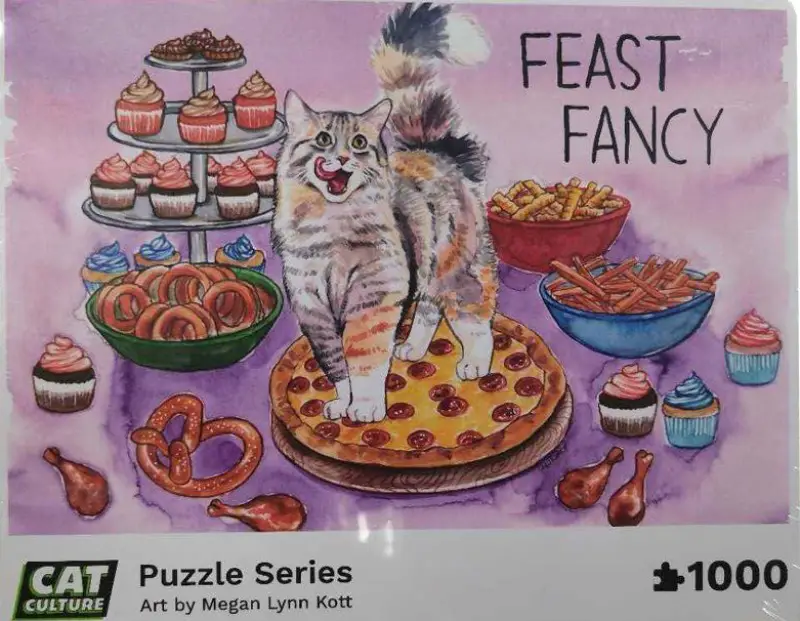 And if Cross Stitch is your thing, check out this delightful 'Cats + Plants' kit for beginners: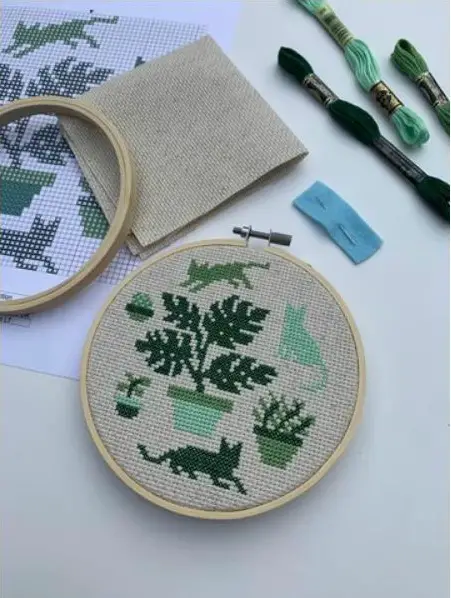 We're excited to announce our latest contest where three lucky Purrington Post readers will WIN their choice of any one of the following items from Cat Culture:
A Cat Culture Puzzle (winners choice) … or A Cat Culture T-Shirt (winners choice) … or A Cats & Plants Cross-stitch Kit
* Contest Details
This contest ends on December 22nd, 2020 and is available to North American residents only. To enter you simply need to submit a comment in our "Leave a Reply" section at the bottom of this page saying:
My cat(s) names are [enter your cats names] and we would love to win a gift from Cat Culture because [enter your reason]
The 3 winners will be chosen from all the correctly submitted entries by the Cat Culture team, and contacted by email on or around December 30th, 2020. Have fun with your entry. Be creative and good luck!
Disclosure: Please note that by entering this contest entrants agree that their email address would be made available to the Cat Culture Team.
BONUS OFFER:
If you're looking to buy that special cat or person something now for the holidays, use code purrington at checkout for an extra 10% OFF your first order through Dec. 31 (currently the site is already 10% off site wide!).
Click to Buy now from Cat Culture.
Original author: Purringtonpost
Related Posts
Comments
No comments made yet. Be the first to submit a comment
By accepting you will be accessing a service provided by a third-party external to https://cats.style/