CATStyle Blog
Come on board and write about your funny cat and share your stories with all the other cat lovers.
4 minutes reading time
(728 words)
Clinic Cat Asked to Leave Her Home, Cat Lovers Band Together to Help Bring Her Back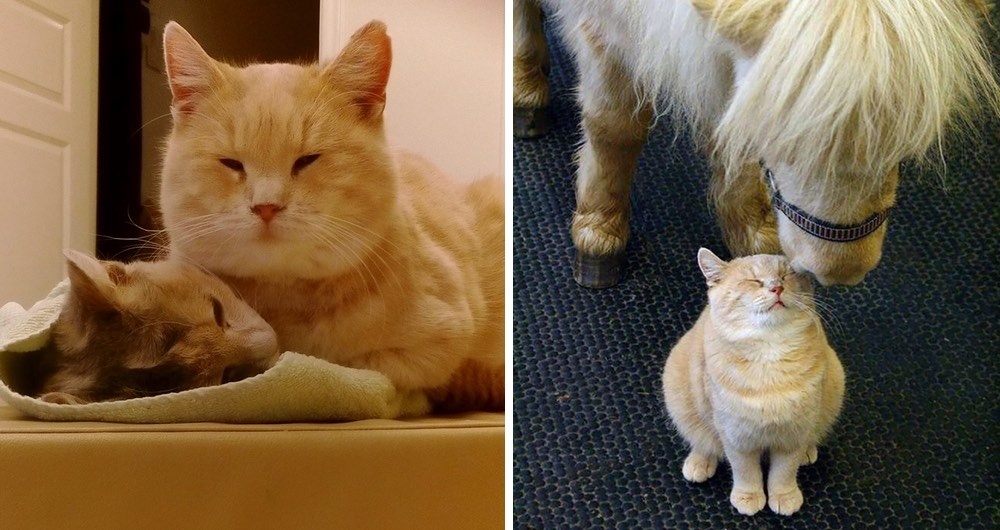 A community of cat lovers have come together to help a clinic cat, who has comforted and nursed countless furry patients over the years, so she can stay at the clinic where she loves.
Meet Honey!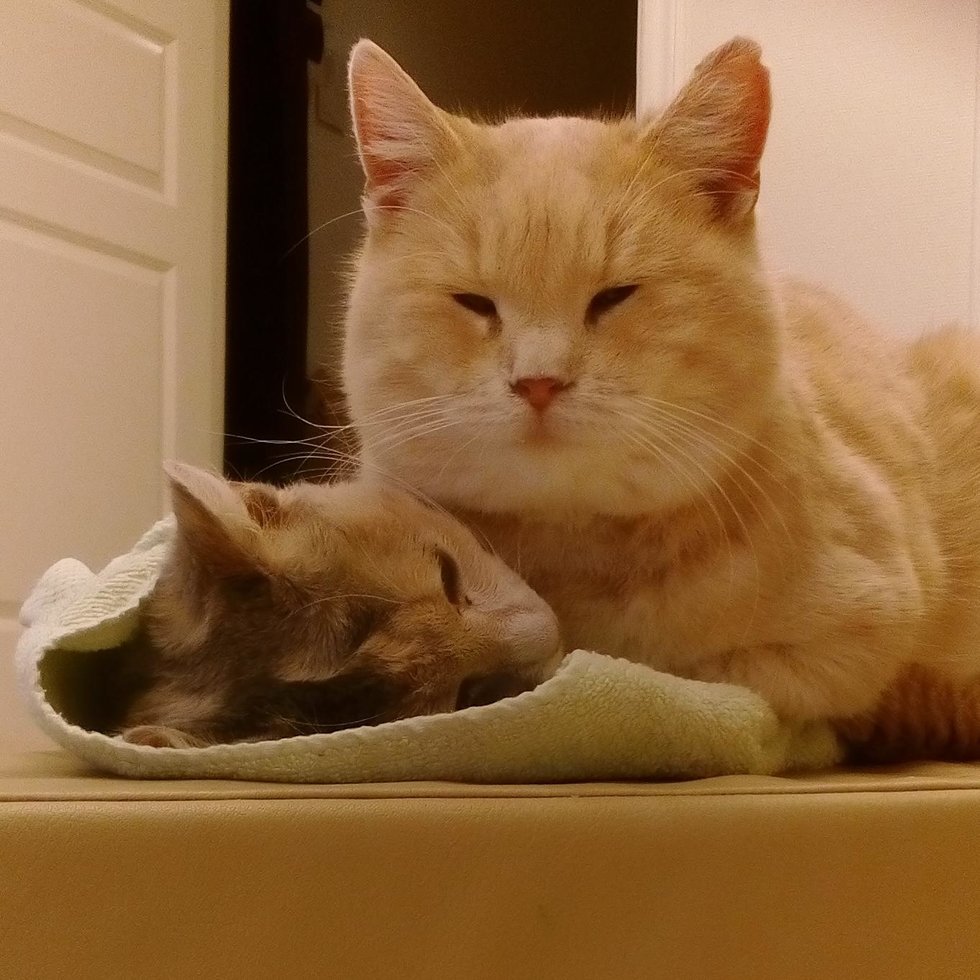 Lucie Havelka
Before Honey became a clinic cat at a Swedish veterinary clinic ( Ringsjöns Veterinärklinik ), she was found as a stray almost four years ago. The ginger kitty was in such poor shape that the vet didn't know if she would make it through the night, but she bounced back the next day.
When Honey had recovered, she decided to take on the role of a mother for a litter of kittens that were brought into the clinic.
"At first she just stayed as a regular patient to get well, but soon we noticed how she cared for other patients," Lucie Havelka, a veterinarian at the clinic, told Love Meo w.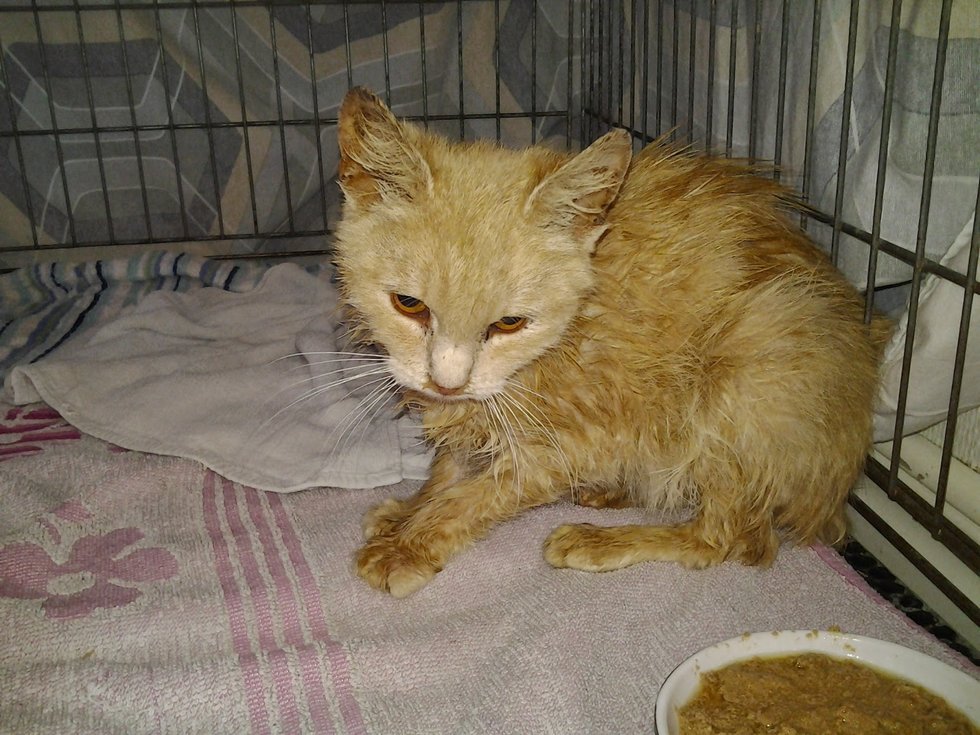 Lucie Havelka
"She had a calming effect on other patients and she seems to thrive here with all the attention. The clinic just naturally became her home," Lucie told Love Meow.

Honey possesses this natural instinct to nurture and care for animals in need.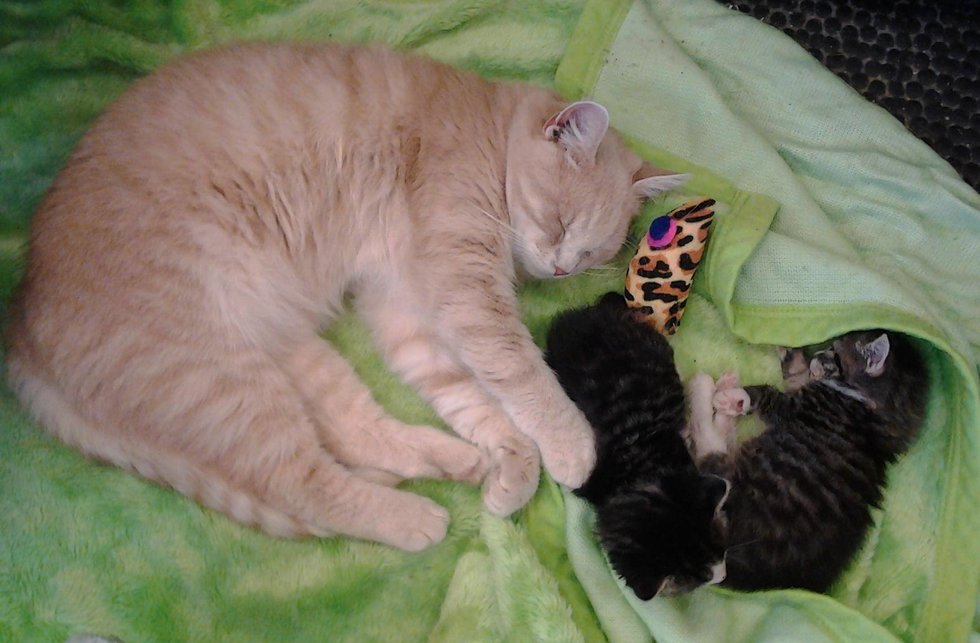 Lucie Havelka
The clinic cat is able to quickly detect if someone needs that extra TLC or companionship, and walks right up to them.
"She is only there when she is needed. Otherwise she minds her own business, playing, grooming, eating or resting. When a patient is nervous or the owner needs comfort, she's there to offer a cuddle or just sit from a distance and purr" Lucie told Love Meow.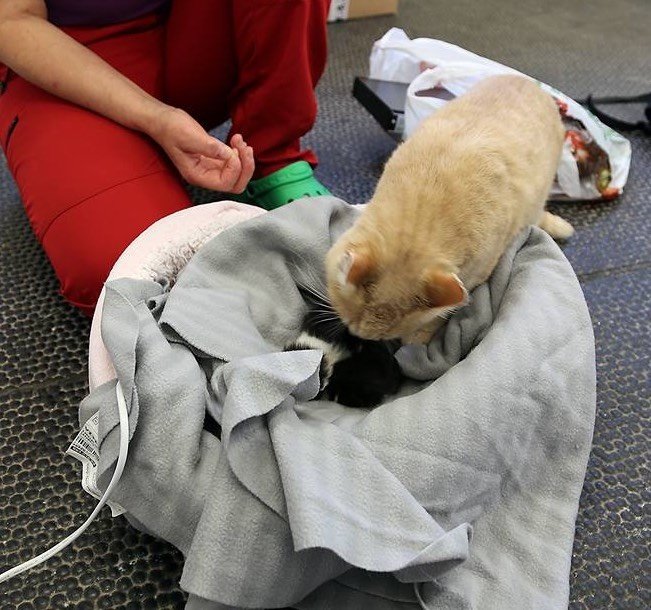 Lucie Havelka
"It creates a very cosy and homelike atmosphere at the clinic. Everyone appreciates it. If a patient, for some reason, does not wish to have contact with Honey, we simply just move her to another room."
Honey has been providing comfort and cuddles to both furry and human kind since 2014.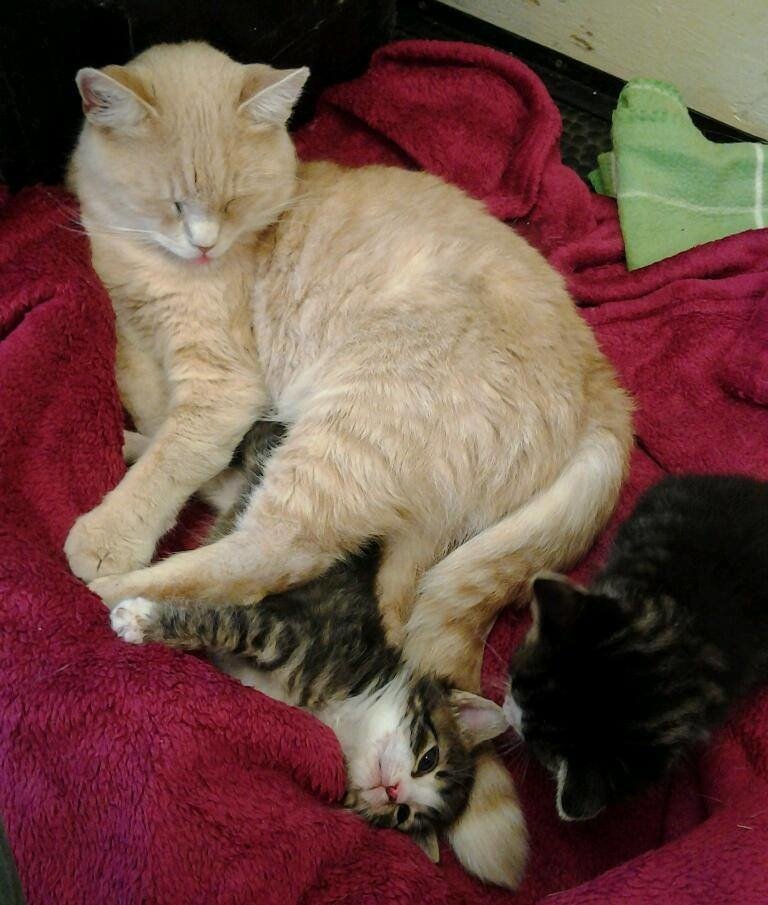 Lucie Havelka
The sweet feline likes to sit in the waiting room to keep patients and their owners company. She is able to calm the nerves when she spots them, according to the vet.

"She has incredible empathy for other animals. We usually say that she works at the clinic."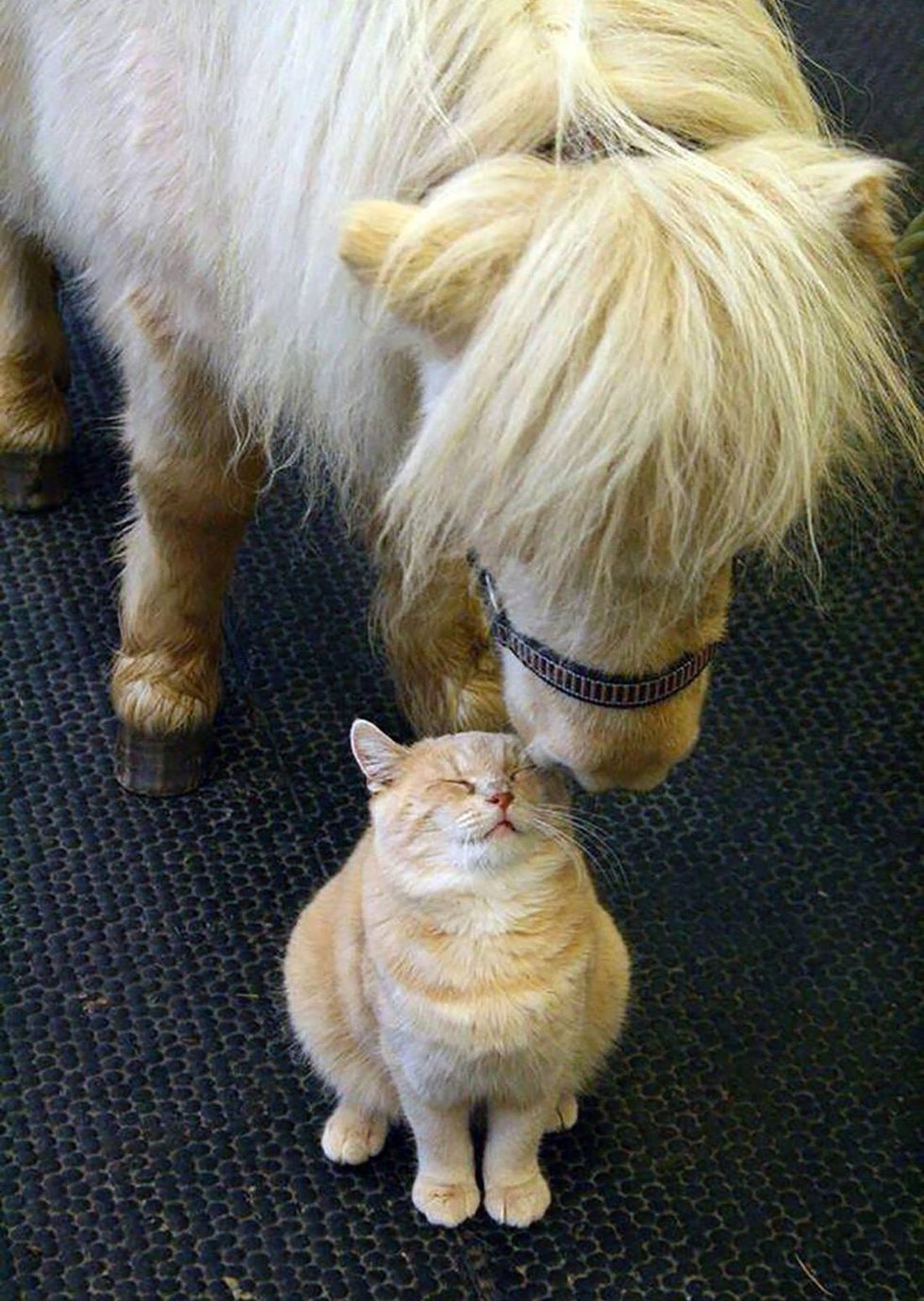 Lucie Havelka
When officials came to visit the clinic for an inspection in 2015, they asked the staff to remove the cat due to a complaint.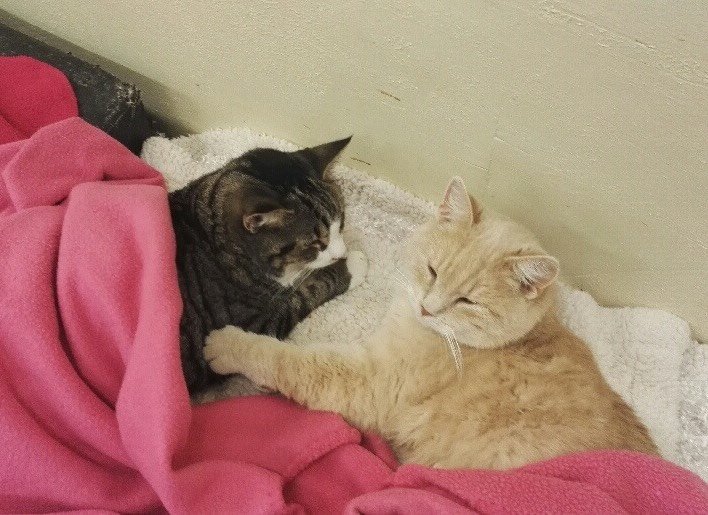 Lucie Havelka
Lucie appealed to court but it was not successful due to the concerns that the cat's presence may "increase the risk for contagion between the clinic's patients."
"We never had any problems with secondary infections at the clinic during the four years Honey has been here," Lucie said. "I have support in science that Honey is by no means a health risk to my patients."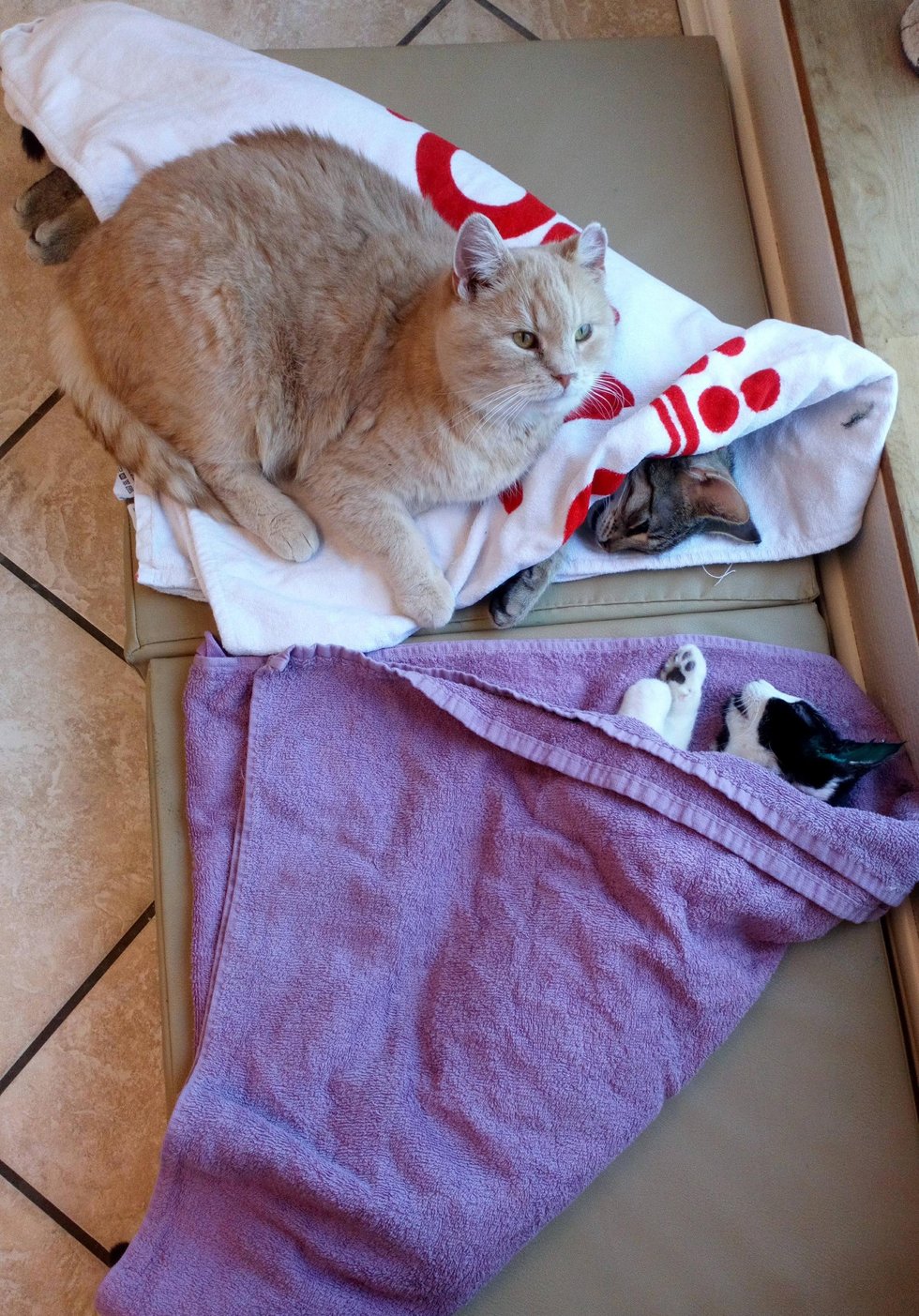 Honey accompanying two kitties who just had their spay/neuter surgery. Lucie Havelka
Many clinics around the world have resident cats that serve as nurses to help furry patients heal or calm them when they feel nervous.
Pumpkin from Tennessee (US), Rademenesa the nurse cat from Poland, Stitch the vet nurse from Australia and Lyutsik the clinic cat from Russia are some of those feline angels.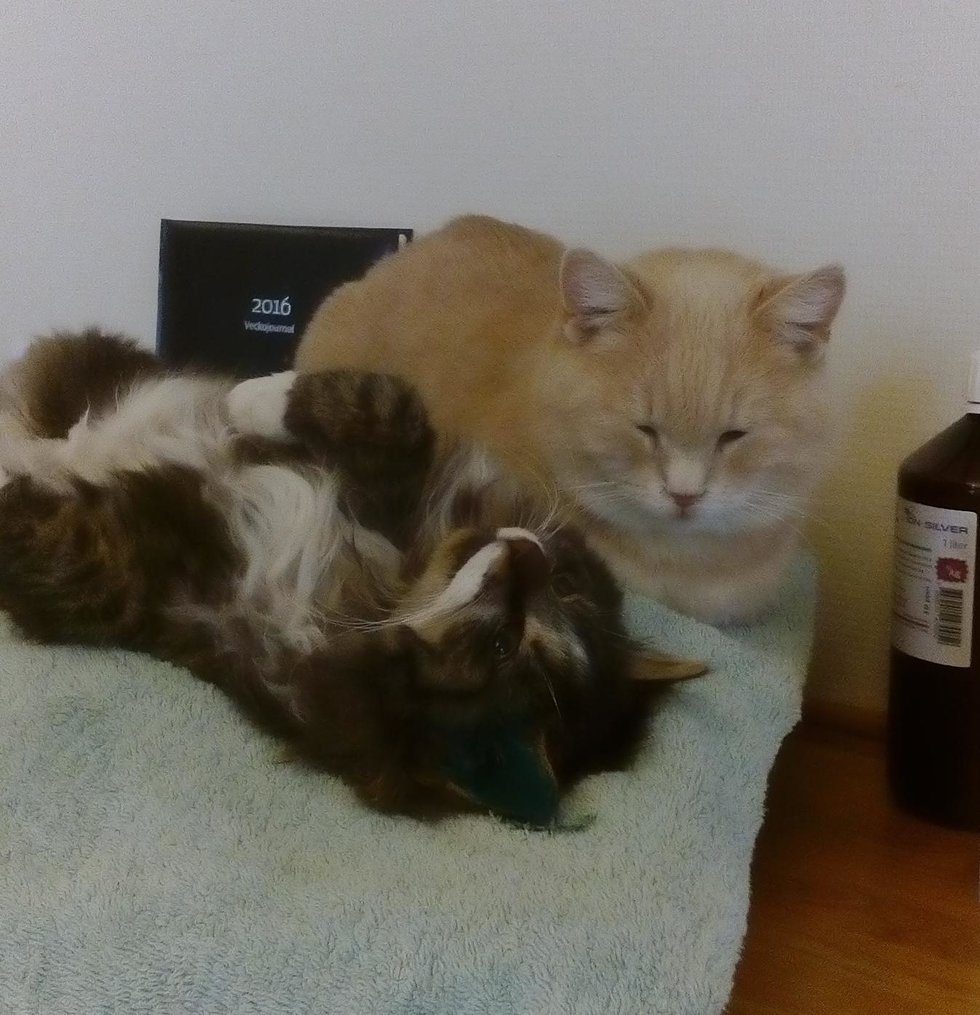 Honey the clinic cat, keeping her patient company. Lucie Havelka
This February, the clinic was asked to find their two resident cats (Honey and Oscar) a new home. Lucie and her staff launched an online petition , hoping to get support from the community to help keep their cats where they belong.
Honey and her 19-year-old friend, Oscar.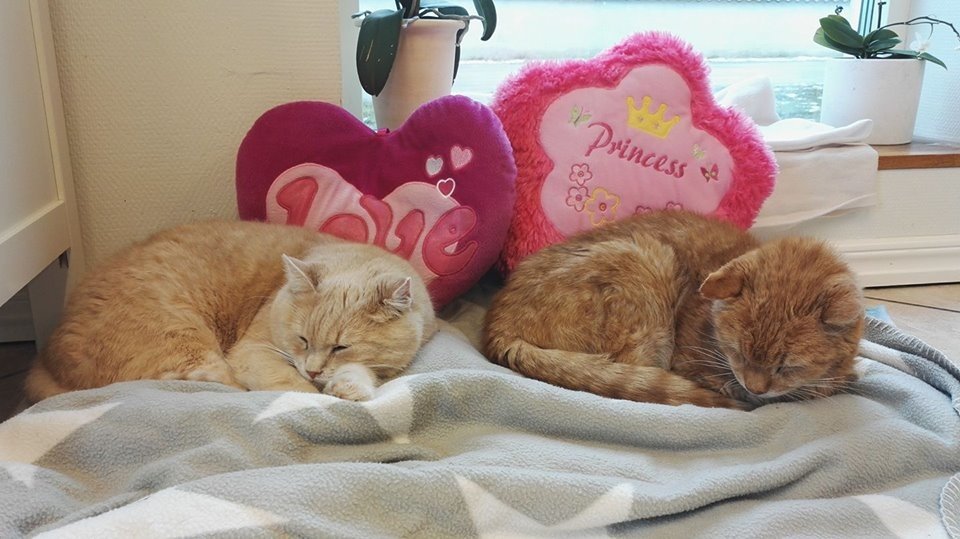 Lucie Havelka
"For almost four years, Honey has taken care of homeless kittens and sick cats, comforted both nervous patients and their owners at the veterinary clinic with great love and empathy."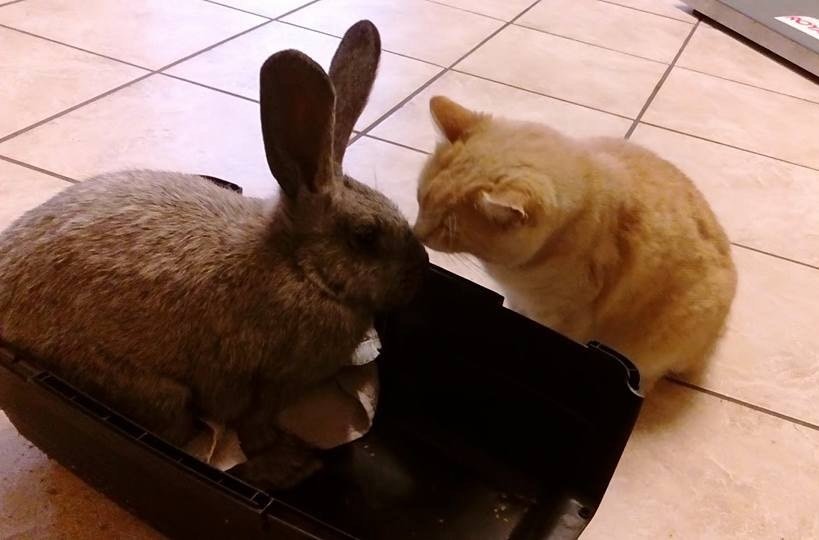 Lucie Havelka
So far they have collected over 6,000 signatures in support to keep the ginger cats at the clinic.
"We are so happy that there are so many people who are supportive of Honey so that she can live the life she likes the best."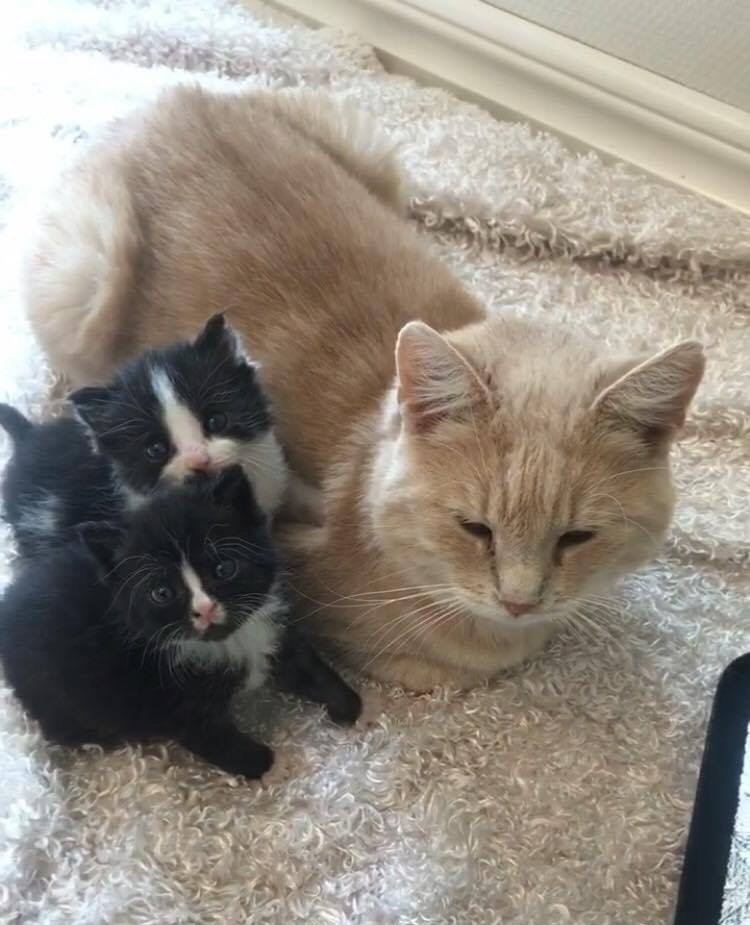 Lucie Havelka
Honey gave a rescue kitty some much-needed support while he was getting treatment on his back.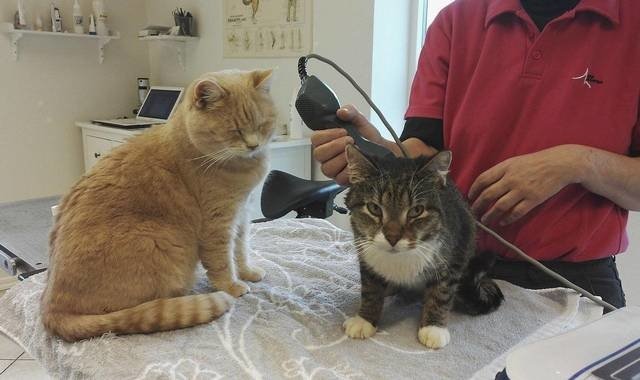 Lucie Havelka
"This is her home, and her meaning of life," Lucie told Love Meow.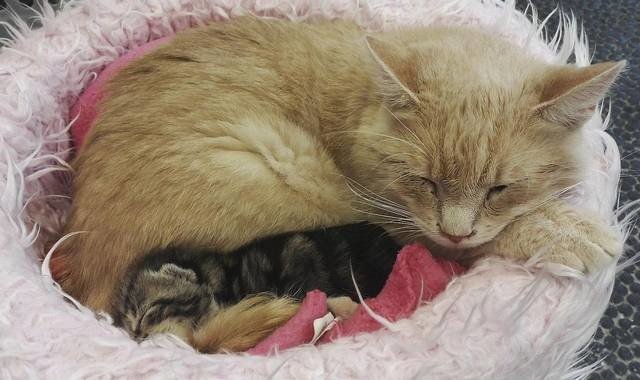 Lucie Havelka
Share this story with your friends. Follow updates on Honey on Facebook .
Related story: Vet Clinic Saves Cross-eyed Cat Abandoned on Doorstep, Cat Returns the Favor
Original author: Amy Bojo
How do you feel about this post?
Stay Informed
When you subscribe to the blog, we will send you an e-mail when there are new updates on the site so you wouldn't miss them.
Comments
No comments made yet. Be the first to submit a comment