1 minute reading time
(223 words)
Get Your Butt Off My Face
We found another delightful book for cat lovers of all ages. It's called 'Get Your Butt Off My Face' – need we say more? >^..^<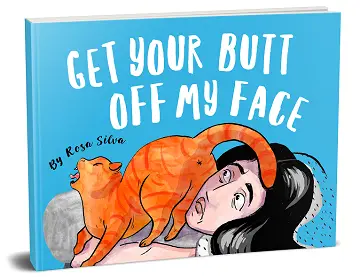 This is a playful and funny bedtime book for all cat owners out there who love and appreciate the idiosyncrasies and odd behaviors that our feline fur babies exhibit.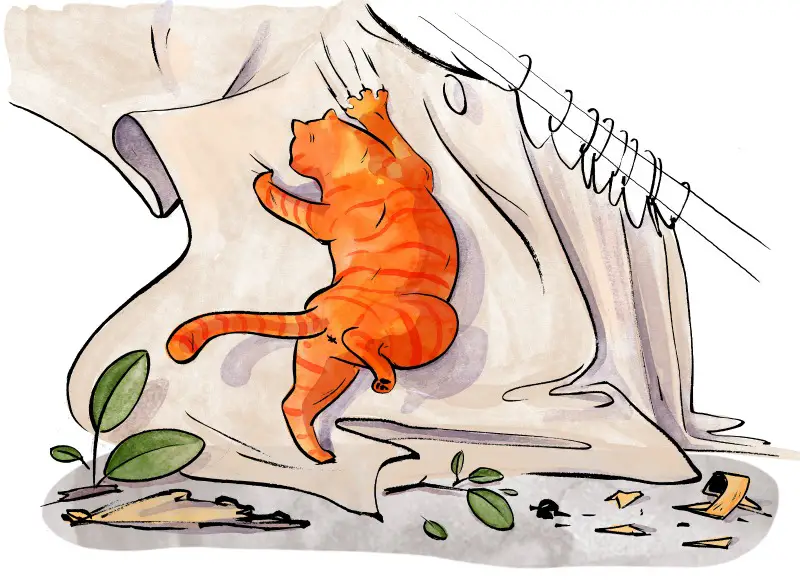 Filled with delightful illustrations that accurately showcase cats at their wackiest and performing some of their exasperating yet adorable behaviors.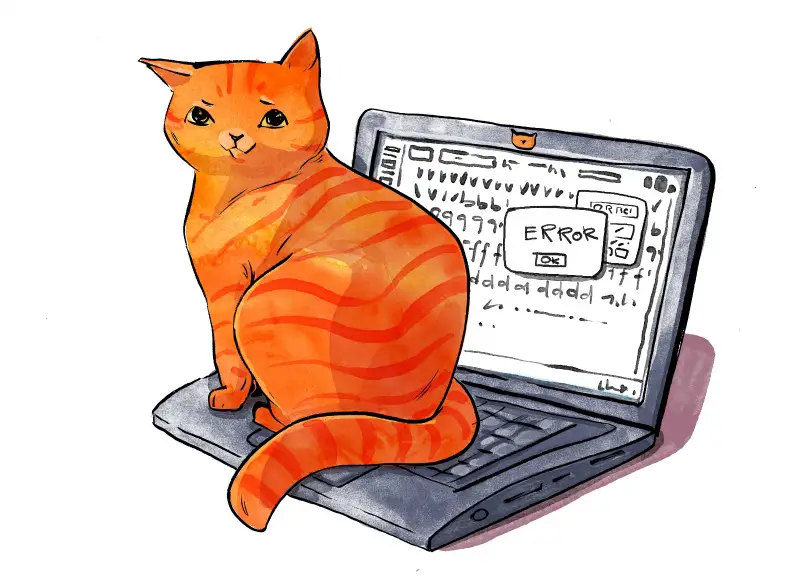 This laugh-out-loud book is written in rhyming prose and is both fun to read and guaranteed to stoke that inner joy we cat owners experience watching our kitties find ever new ways to create mischief.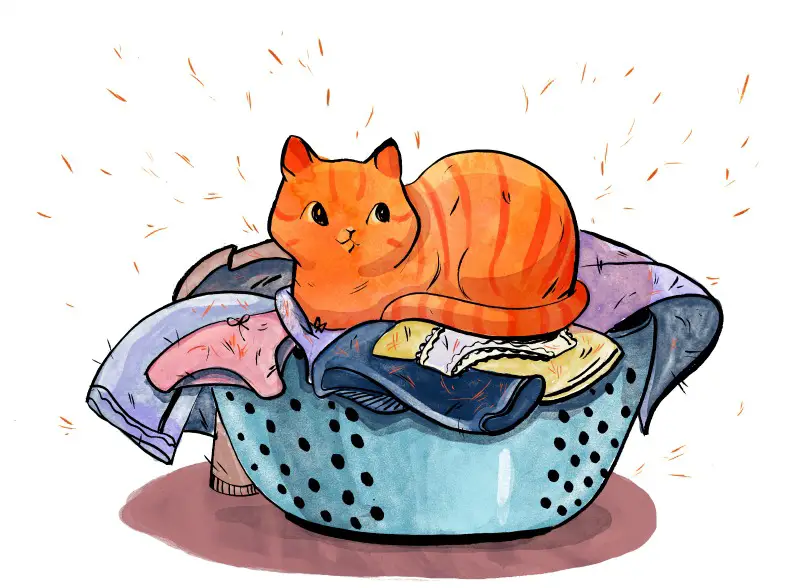 And of course, if you've ever experienced having a cat that loves shoving its butt in your face, this is clearly the book for you.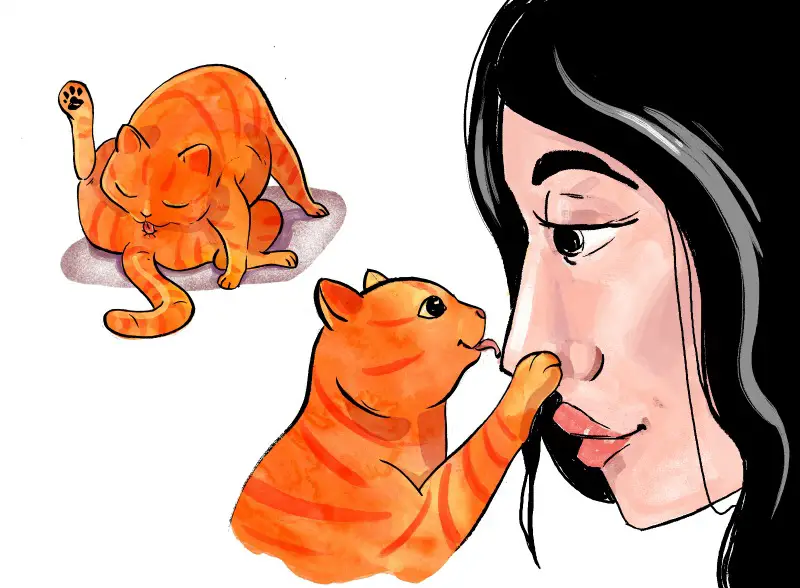 With the holidays just around the corner, Get Your Butt Off My Face is the purrfect gift for crazy cat lovers who genuinely appreciate the hilarious insights into the feline psyche.
You can find out more about this book at: https://catladyconfidential.com/get-your-butt-off-my-face-book or purchase it on Amazon here => Get Your Butt Off My Face
Author Bio
Author Rosa Silva is a self-confessed book nerd with a soft spot for cats. She lives in Portugal, where she shares her home with (surprisingly) just one cat.
Original author: Purringtonpost
Related Posts
Comments
No comments made yet. Be the first to submit a comment
By accepting you will be accessing a service provided by a third-party external to https://cats.style/