CATStyle Blog
Come on board and write about your funny cat and share your stories with all the other cat lovers.
2 minutes reading time
(318 words)
KittySpring: A non-electric, whisker-friendly fountain
Introducing KittySpring – this cleverly designed no-hassle cat fountain is non-electric, gravity-driven, noiseless, stable and whisker friendly and provides a 2 day supply of filtered fresh water for your cat. 
Cats are well known to have a low thirst drive, which means they can easily get dehydrated and develop serious diseases such as kidney problems, diabetes, diarrhea, etc.. Back in 2017 we did an in-depth article called Dehydration can be Deadly for Cats, where we discussed the importance of feline hydration.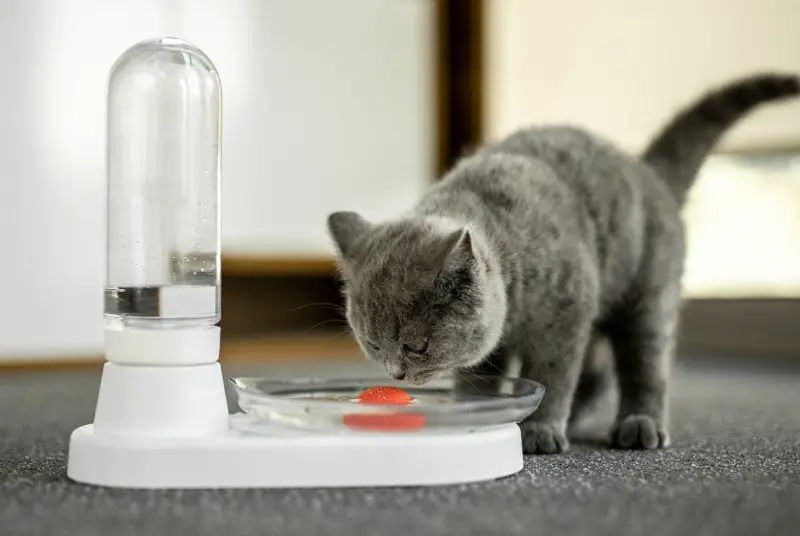 It's made of FDA and RoHS certified materials, which means all of its components are 100% non-toxic, safe, and cat friendly. 
With KittySpring the inherent design is such that it actually entices cats to drink their required daily amount of water while eliminating uncomfortable 'whisker fatigue' via the shallow wide bowl.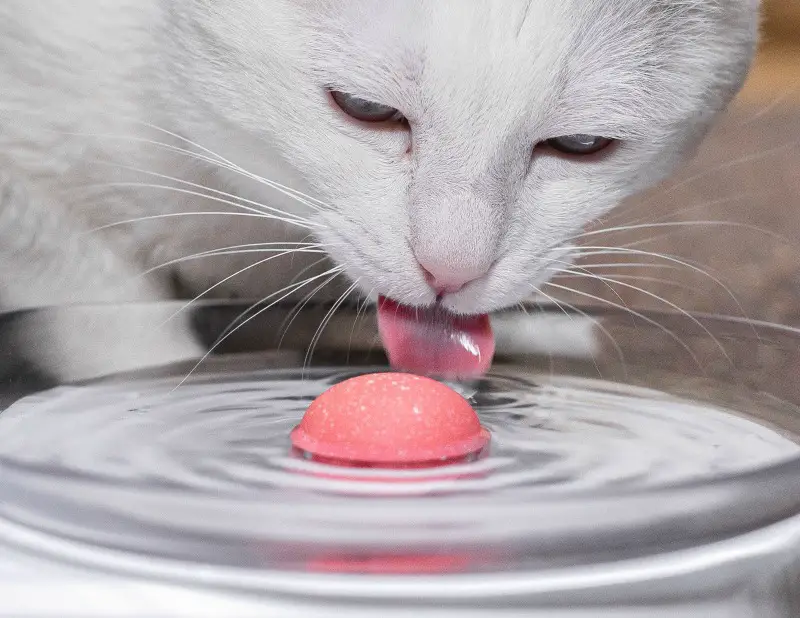 After an incredibly successful Kickstarter campaign raising over $700K with the help of almost 13,000 backers, KittySpring recently moved to Indiegogo to give even more cat parents a chance to get this cat-friendly fountain for their furbabies.
They've now almost reached the $1M funding level which attests to the powerful demand by the cat community for such an intelligent and well designed product.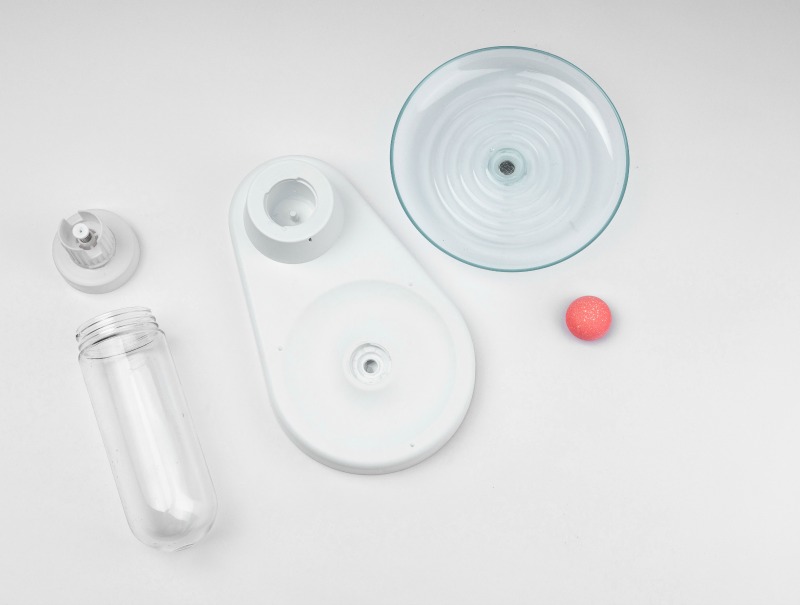 Having been paw-tested by many a cat, including our own, KittySpring is actually hard to knock over. After hitting the light yet stable fountain a few times, even our boys didn't flip it over!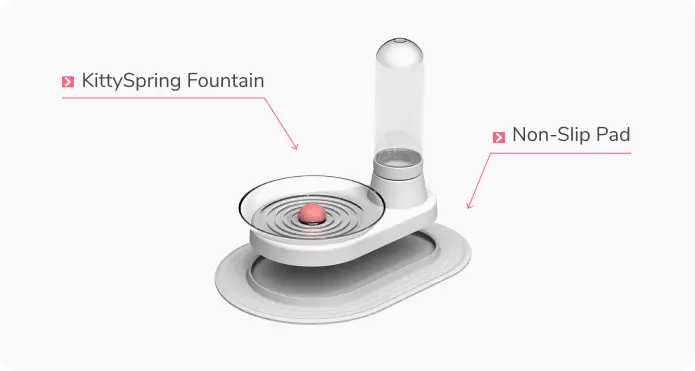 It securely provides their daily need for a cup of fresh water (0.8 oz/lb) for 2 full days. Goodbye puddles of water.
Have a look at the difference between KittySpring vs regular bowls: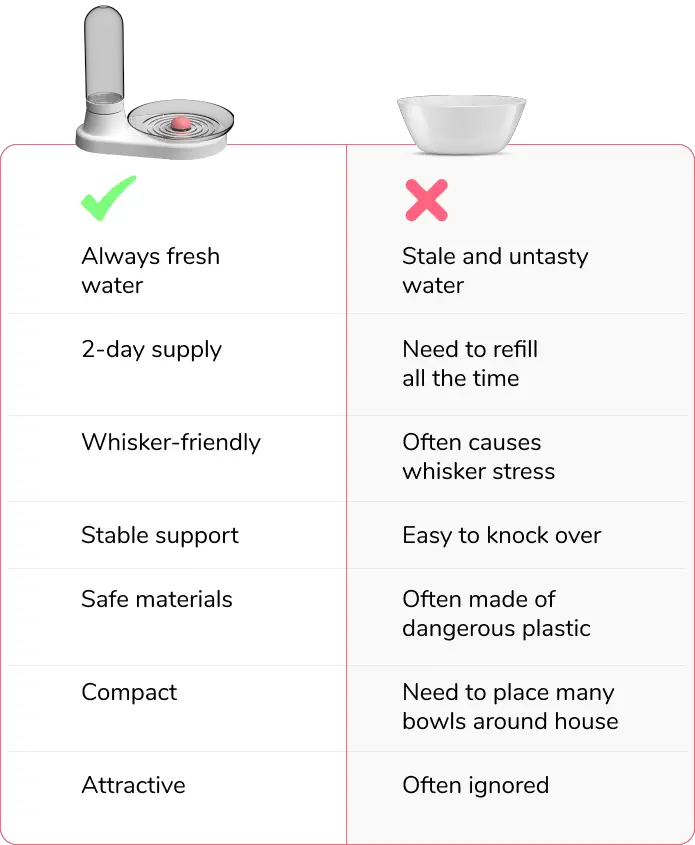 Thanks to its built-in stainless steel filter, KittySpring constantly purifies their water to ensure it's in the cleanest, freshest and tastiest form.
Check out the video below:
It's now part of our home and our kitties give it a two paws up rating!
Be sure to check out KittySpring on Indiegogo.
Original author: Purringtonpost
How do you feel about this post?
Stay Informed
When you subscribe to the blog, we will send you an e-mail when there are new updates on the site so you wouldn't miss them.
Comments
No comments made yet. Be the first to submit a comment