CATStyle Blog
Come on board and write about your funny cat and share your stories with all the other cat lovers.
3 minutes reading time
(618 words)
Man Heard Kitten's Cries in Backyard and Found 3 Kitties Needing Help
When Nathan Kehn from Los Angeles came home after feeding local stray cats, he heard a tiny meow coming from his backyard.
To his surprise, three little feral kittens and their cat mother had wandered in, and they needed help.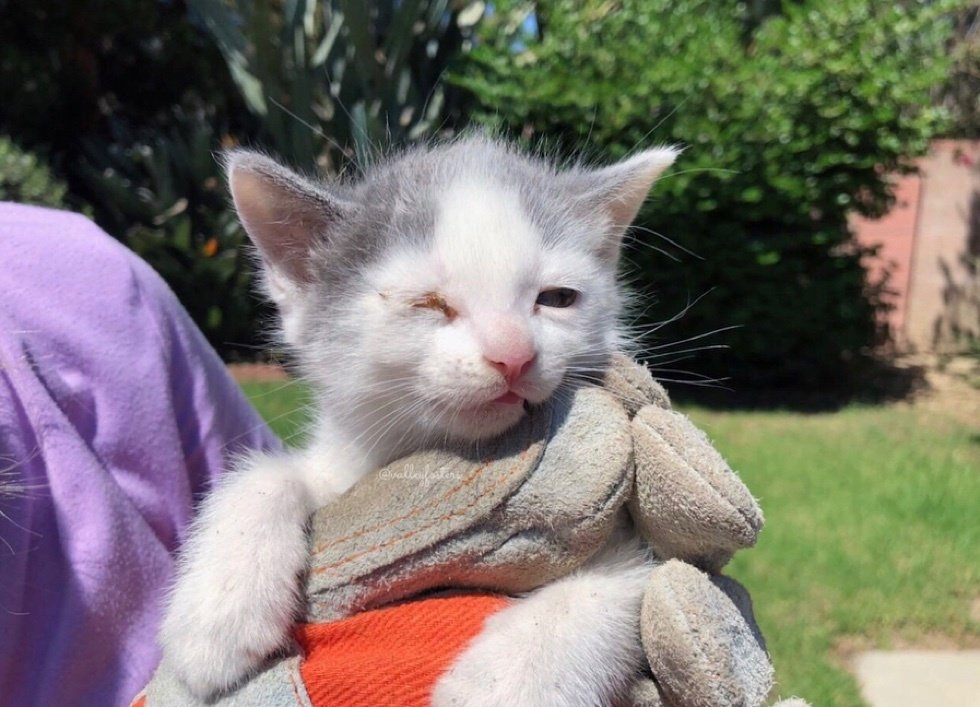 Ashley
The kittens had eye infections, were covered in fleas and very hungry. Nathan quickly grabbed some food and treats and set up a temporary feeding station in the yard for the mother cat.

With help from Ashley, a local rescuer, they were able to get two of kittens to safety, but the third one was a bit of a challenge. He kept retreating back to his hiding spot and refused to come out.
Nikki Martinez, a rescuer based in Las Vegas, was in Southern California when she was contacted about the kittens. She went on Instagram and put the word out that help was needed. Right away, many members of the community stepped up to help.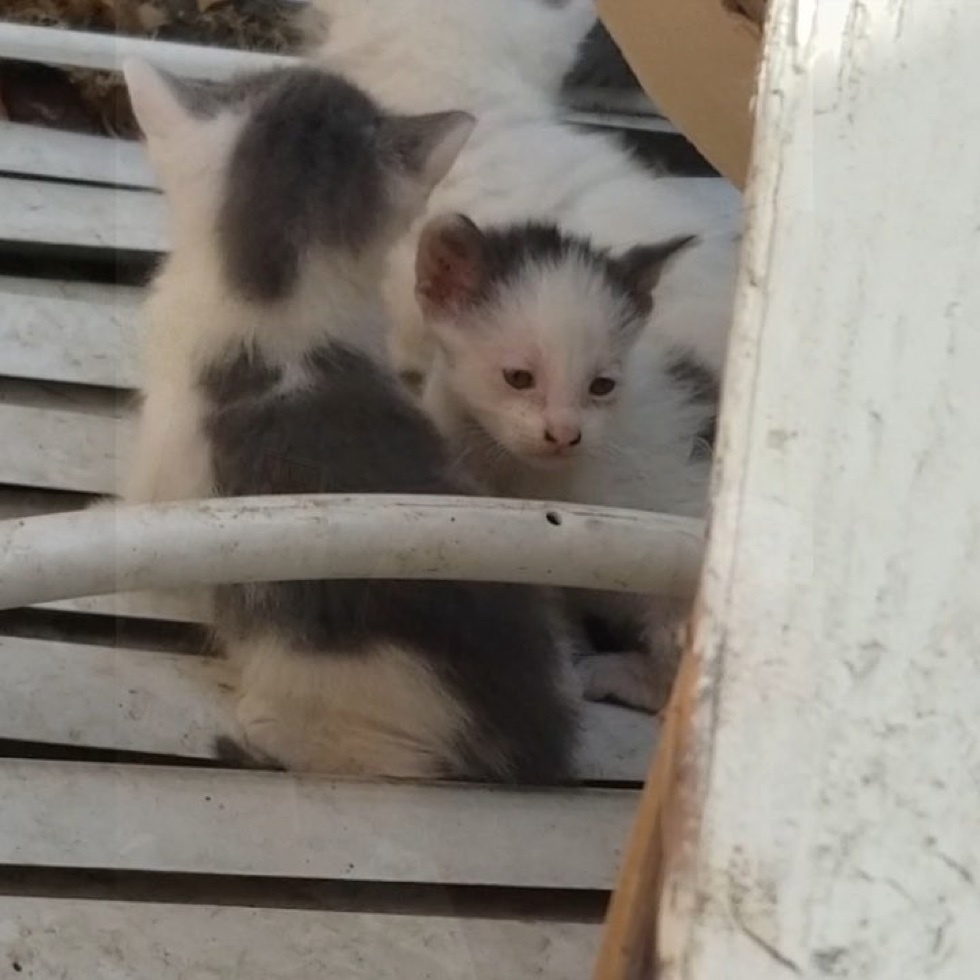 Nathan Kehn
After no success in trapping the kitten, Ursula, Christina and Jackson went on a mission to find the remaining kitty. They searched for over an hour and finally got him.

"They were serious life savers doing all the physical aspects of the rescue that I was physically unable to do," Ashley said.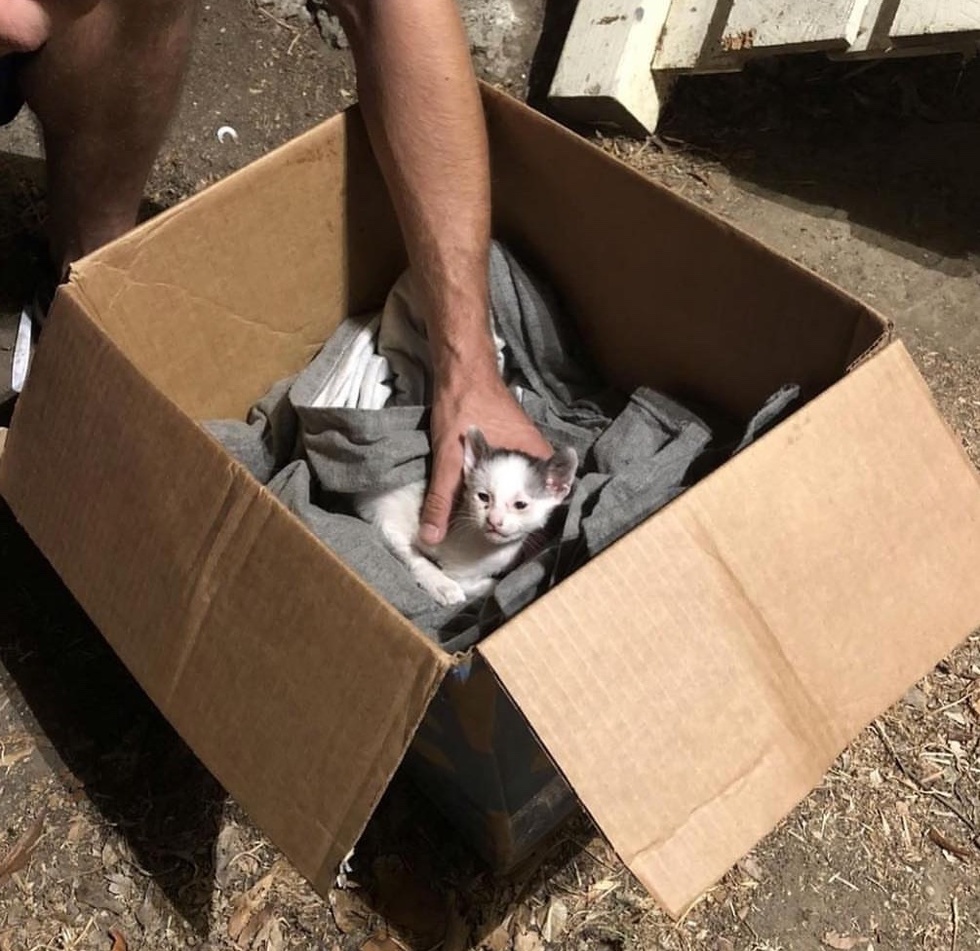 Ashley
Watch the rescue in this video:
Ashley transported the three kittens to Nikki so she could bring them home to foster. Nikki's 4-year-old nephew lovingly named them Bompie, Sardu and Sprinkleboat.

The feline brothers were a bit scared after the ordeal but when they were given a full plate of food, they perked up and scarfed it down like there was no tomorrow.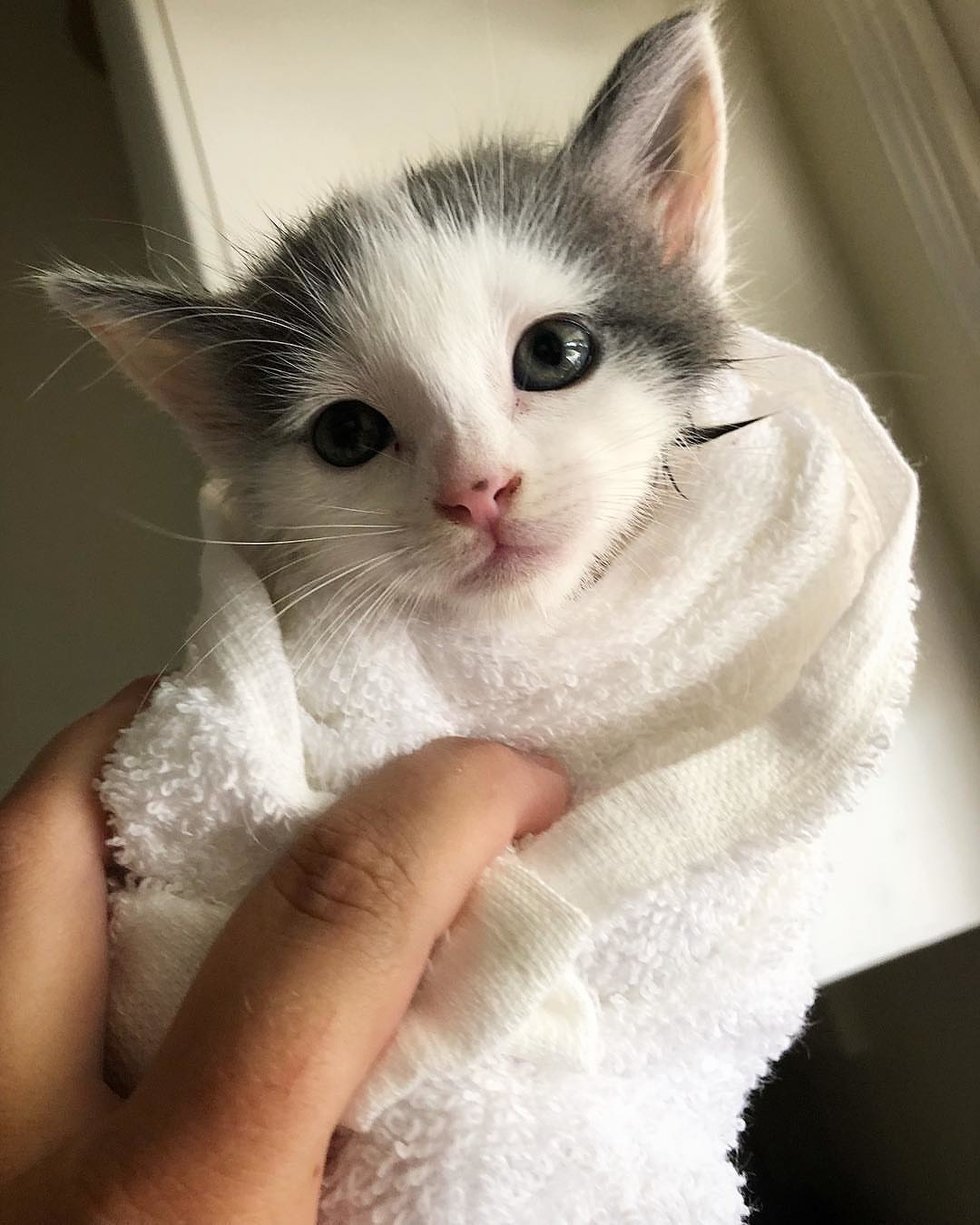 Nikki Martinez
After several baths and a lot of TLC, the kittens were flea free and began to relax. "They quickly realized that people were good to be around and they warmed up to me pretty fast," Nikki added.
That night, they slept soundly on their soft, comfy blankets with full bellies and peace of mind.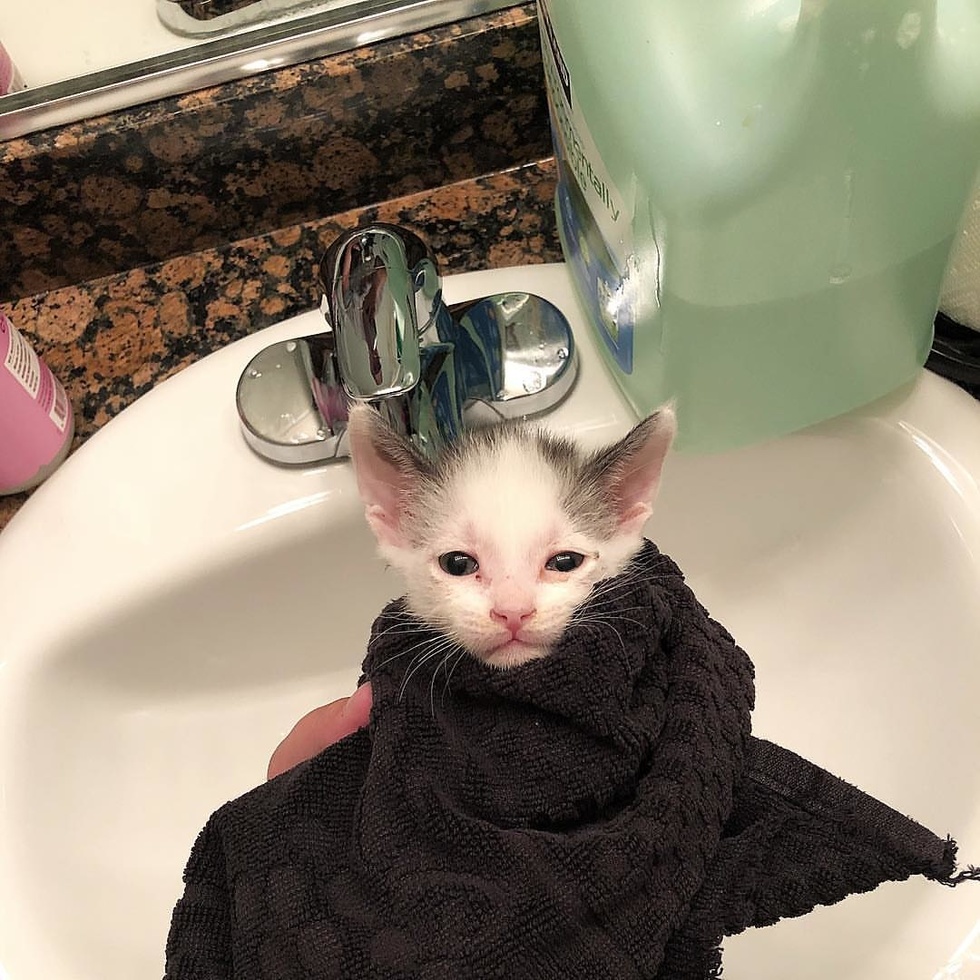 Nikki Martinez
While the kittens were settling in their foster home, the community had begun their plan to get the mama cat and other adult cats in the neighborhood spayed/neutered.

"A plan was organized to get them at this location TNR'd, to help get one step closer of decreasing the overpopulation and suffering of kittens in LA," Ashley wrote.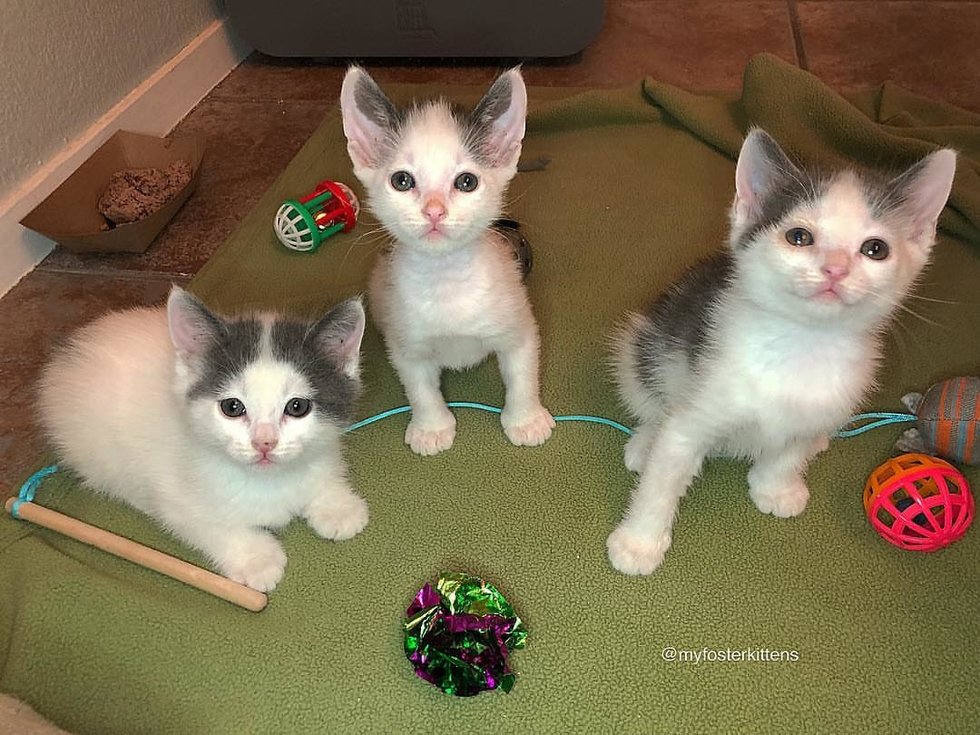 Nikki Martinez
A few days later, they found the cat mother and had her spayed, vaccinated and treated for fleas.
"They trapped not only the mama cat, but also her two male suitors," Nikki said. "She was returned to the backyard so she can live out her life without ever having babies again."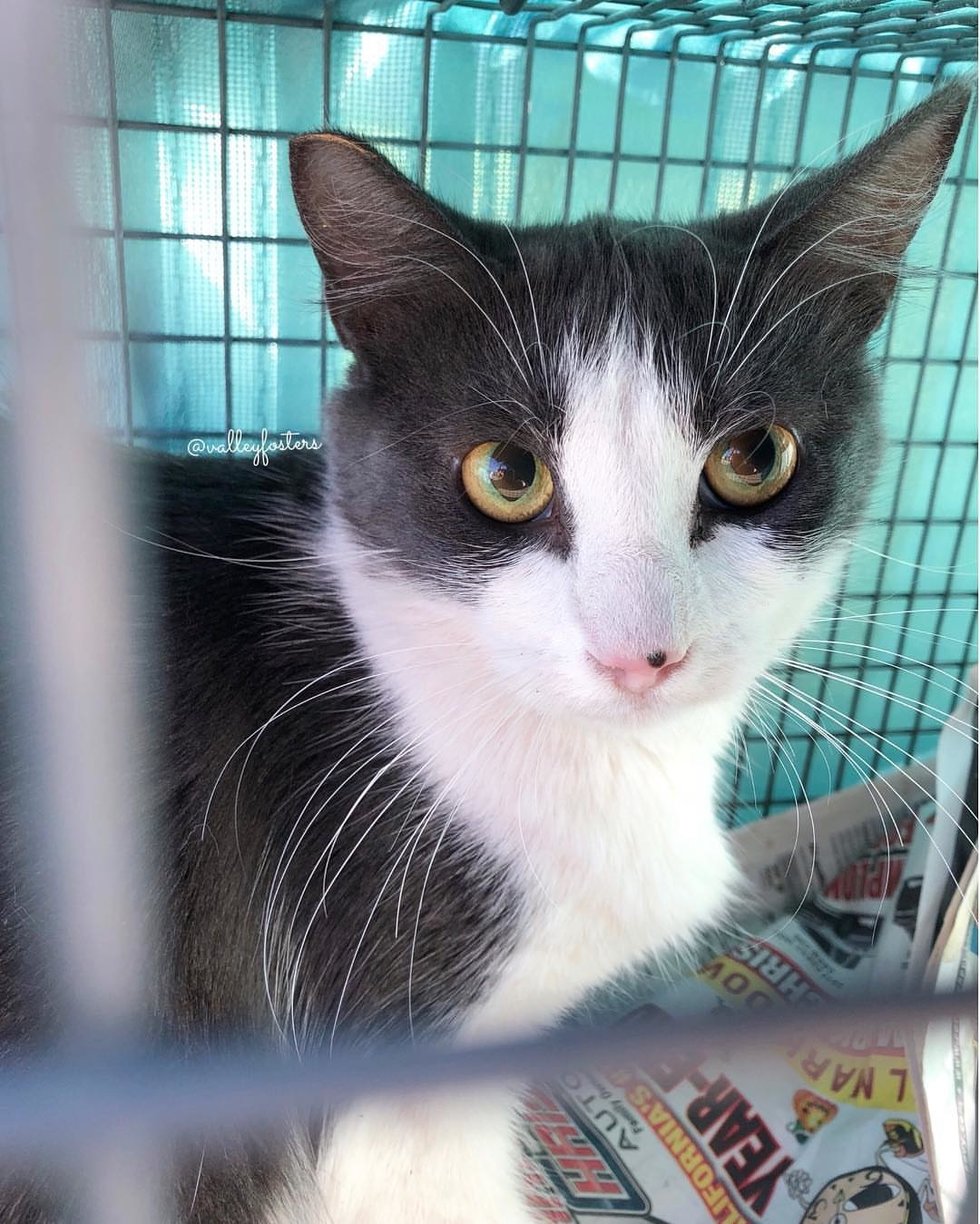 Ashley
Nathan continued to provide food and water daily for the cats that had found a home in his yard.

The three kittens are thriving in foster care. "They love toys and seem to be playing non-stop."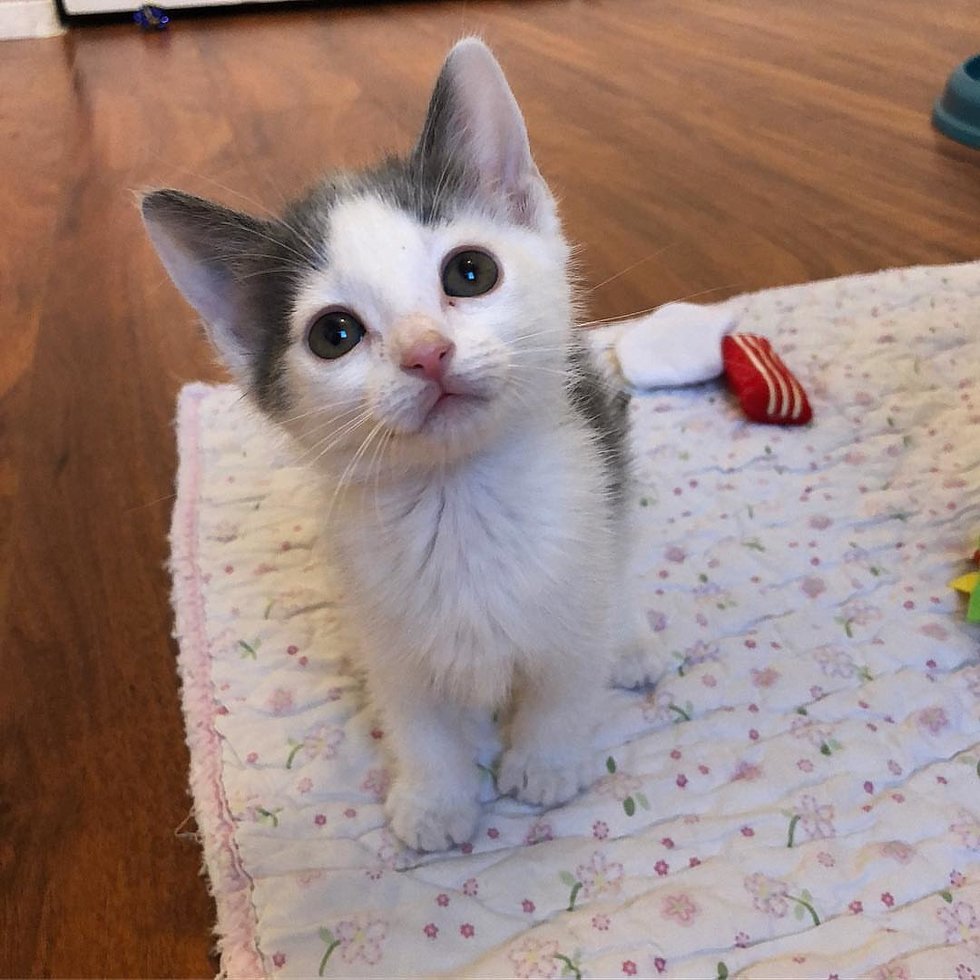 Nikki Martinez
One of them is quite the character.
"Sprinkleboat is the wild child of the bunch. He will need to be adopted into a home that is ready for a crazy playful kitten," Nikki told Love Meow.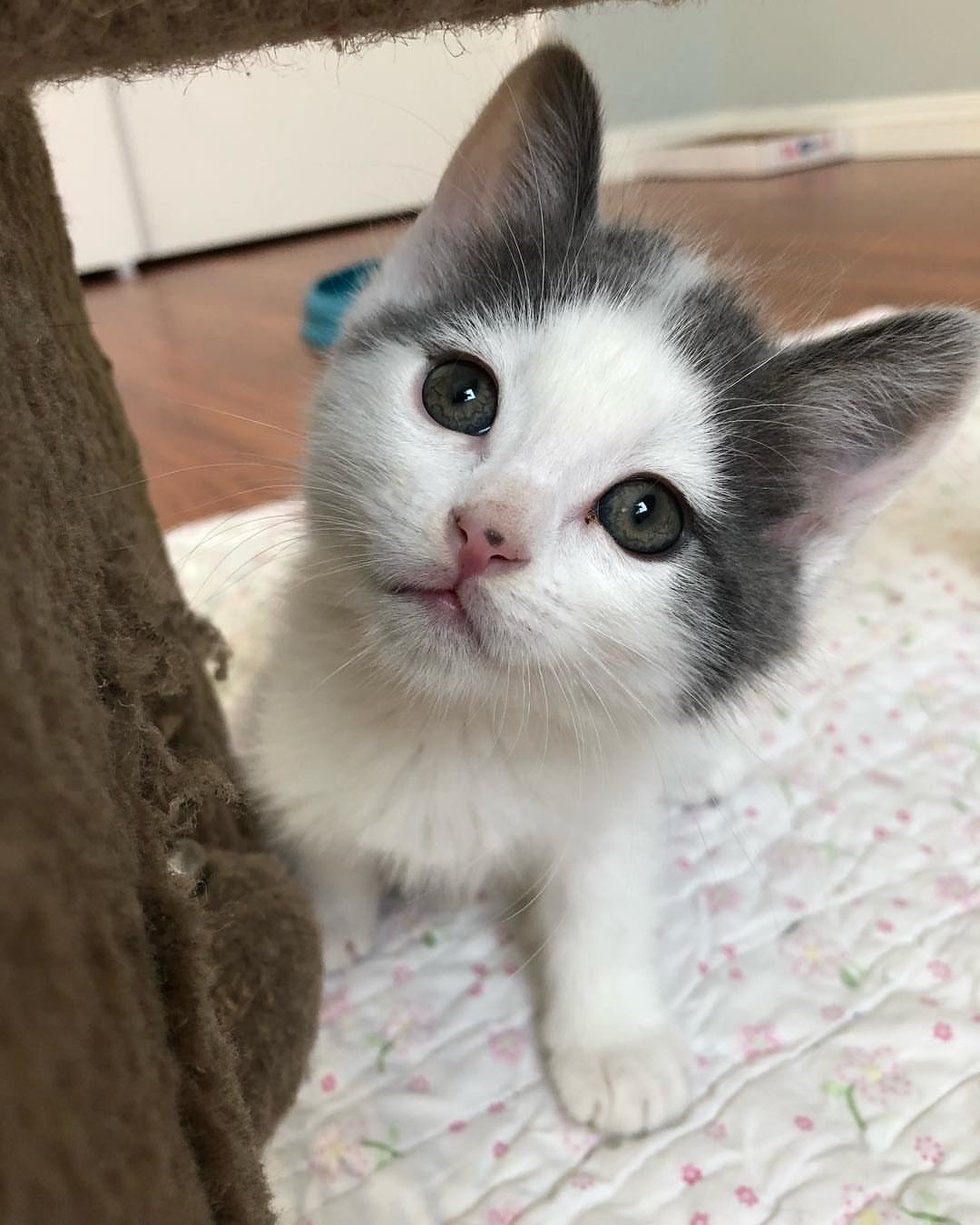 Nikki Martinez
Members of the community continue their TNR mission in North Hills, Los Angeles.

"If you find kittens and decide to bring them inside to safety, it's so important that the mother is trapped and spayed to stop the cycle," Nikki added.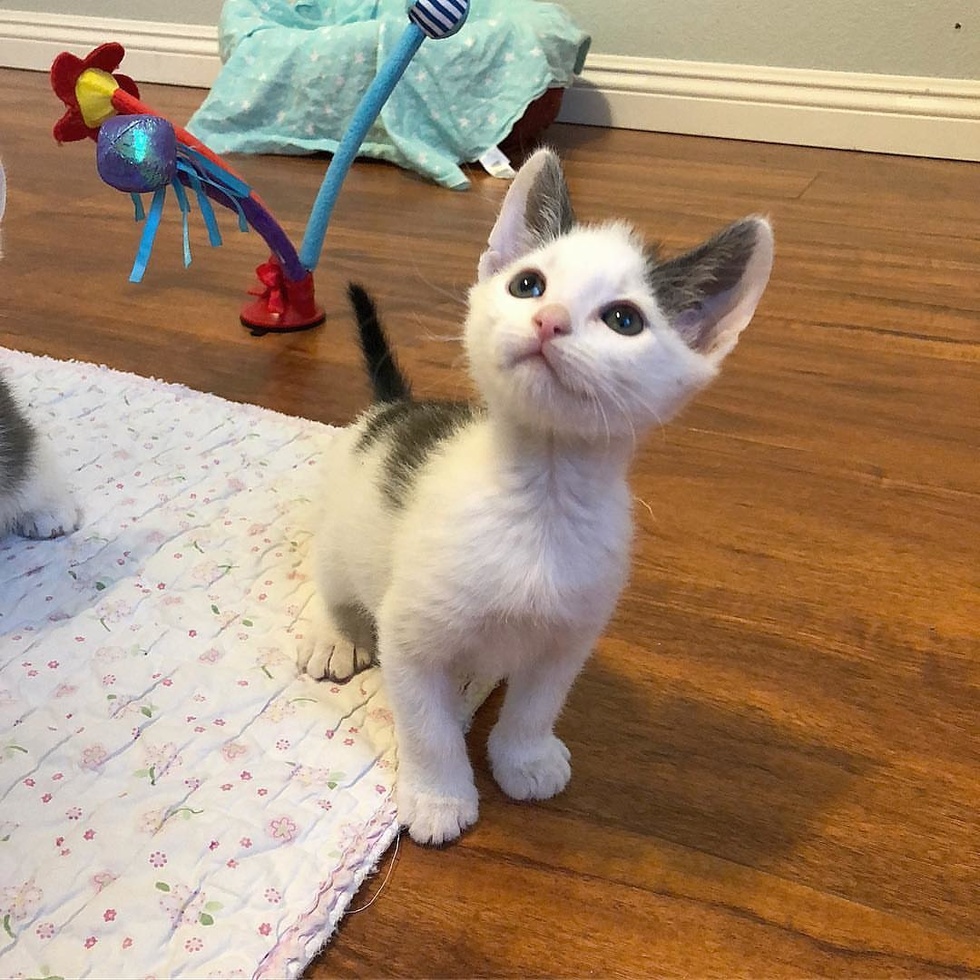 Nikki Martinez
"With over three million cats suffering on the streets of Los Angeles, the problem is real and it's huge," Nikki said. "Call your local shelter or rescue, ask to borrow traps and bring them in to the neuter clinic."
Baby Bompie just discovered his purr-motor today, and he can't stop purring.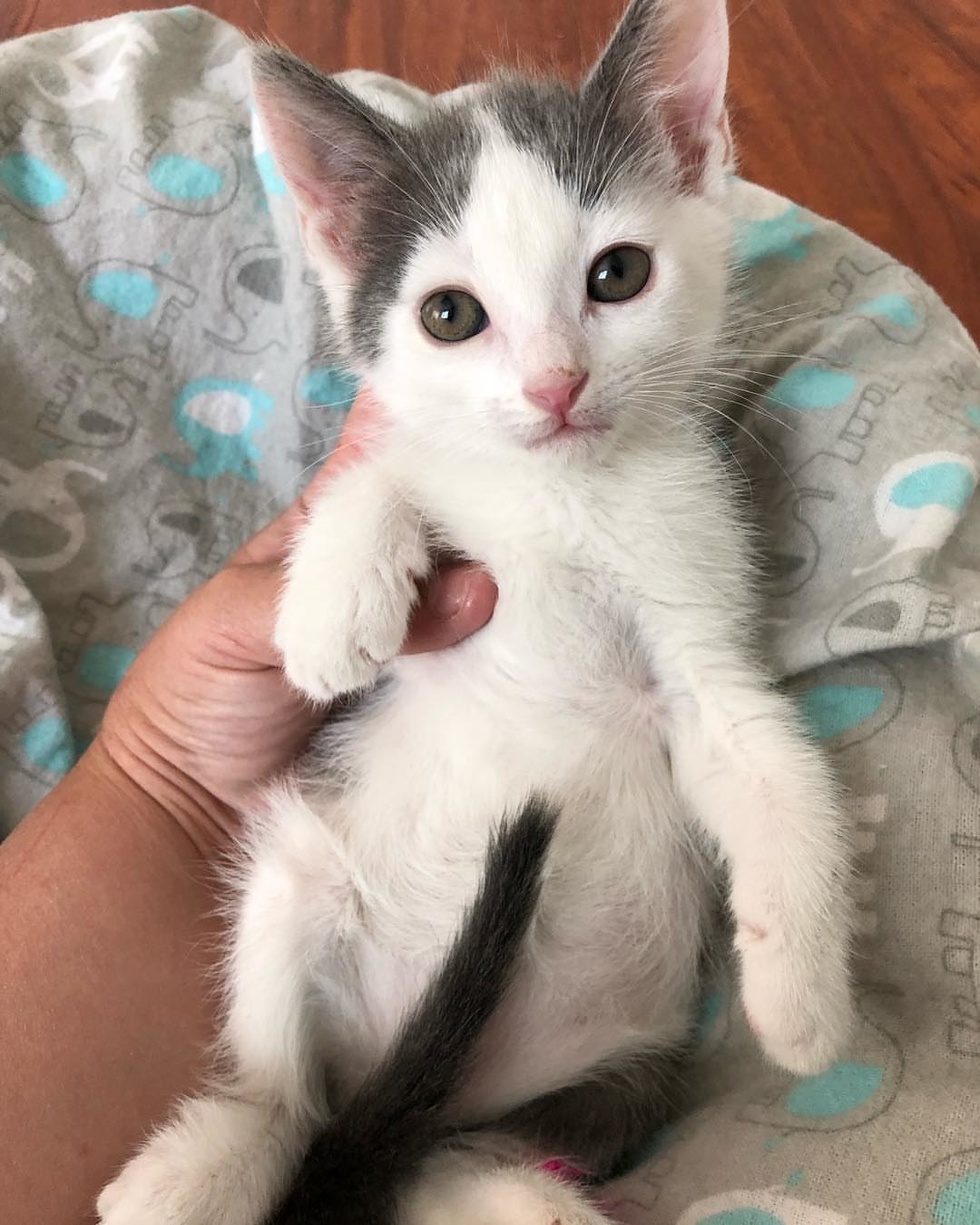 Nikki Martinez
Follow updates on the kitties on Nikki's Facebook and Instagram.
Happy and loved!
Share this story with your friends.
Related story: Kitten Found in a Yard All Alone, Now Never Wants to Leave Her Human's Lap
Original author: Amy Bojo
How do you feel about this post?
Stay Informed
When you subscribe to the blog, we will send you an e-mail when there are new updates on the site so you wouldn't miss them.
Comments
No comments made yet. Be the first to submit a comment