CATStyle Blog
Come on board and write about your funny cat and share your stories with all the other cat lovers.
3 minutes reading time
(558 words)
Rescuers Saved Kitten and Went Back to Find His Surviving Sister
They saved a tiny kitten who was found listless on the street, and went back to find his surviving sibling so they could be reunited.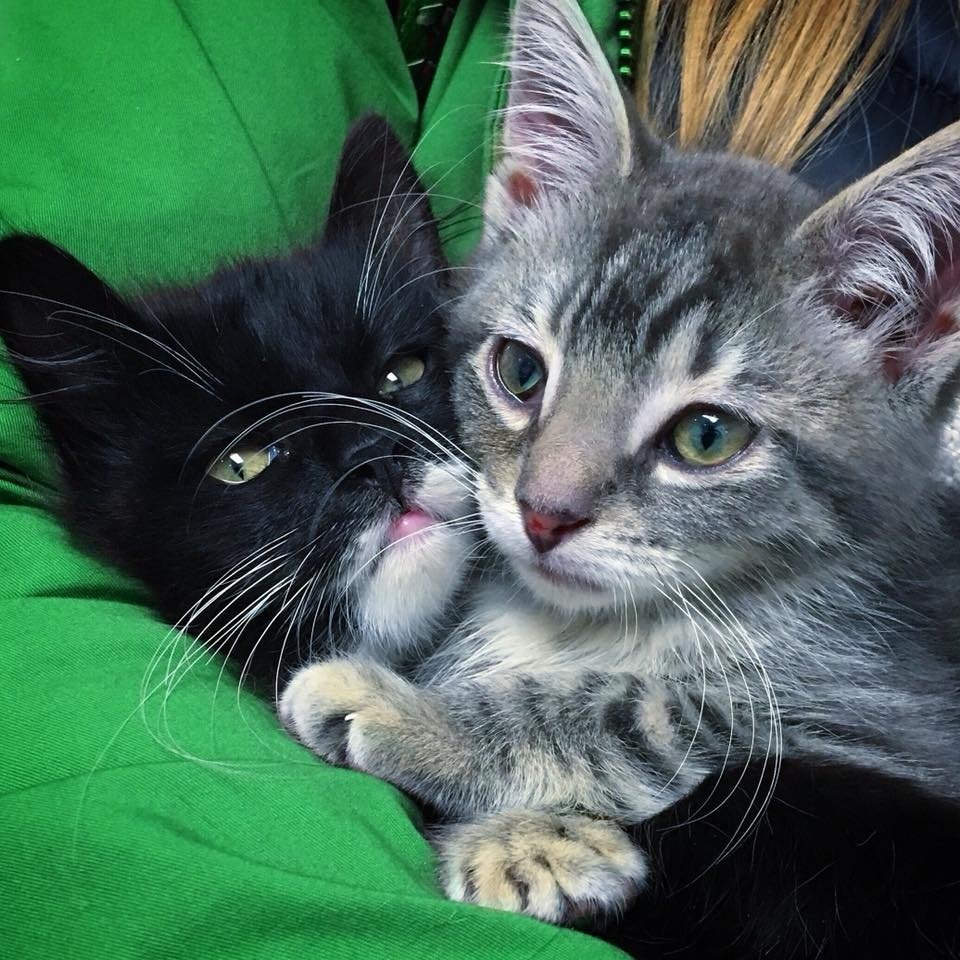 Chatons Orphelins Montréal
A woman from Montreal, Canada spotted a kitten lying on the street in the cold. He was just a bag of bones and very frail. She rushed him to a veterinary clinic where the staff reached out to a local rescue group for help.

The kitten was in need of foster care. A volunteer of Chatons Orphelins Montréal canceled his plans for the rest of the day and went to pick him up. "The kitten was in really bad shape and fading. He hadn't eaten for a long time," Celine Crom of the rescue told Love Meow. "He weighed 470 grams instead of 1.3 kg for his age."
They worried that the kitten might not make it but wanted to do everything they could to save him. They cleaned his clogged up nose, gave him antibiotics and fluids. After syringe-feeding him, they wrapped him up in a blanket and kept him warm with a heat pad.
"He was so weak that he had trouble standing up and opening his eyes. That kitten wouldn't have survived another night in the cold in that state," Celine said.
They named him Kurt.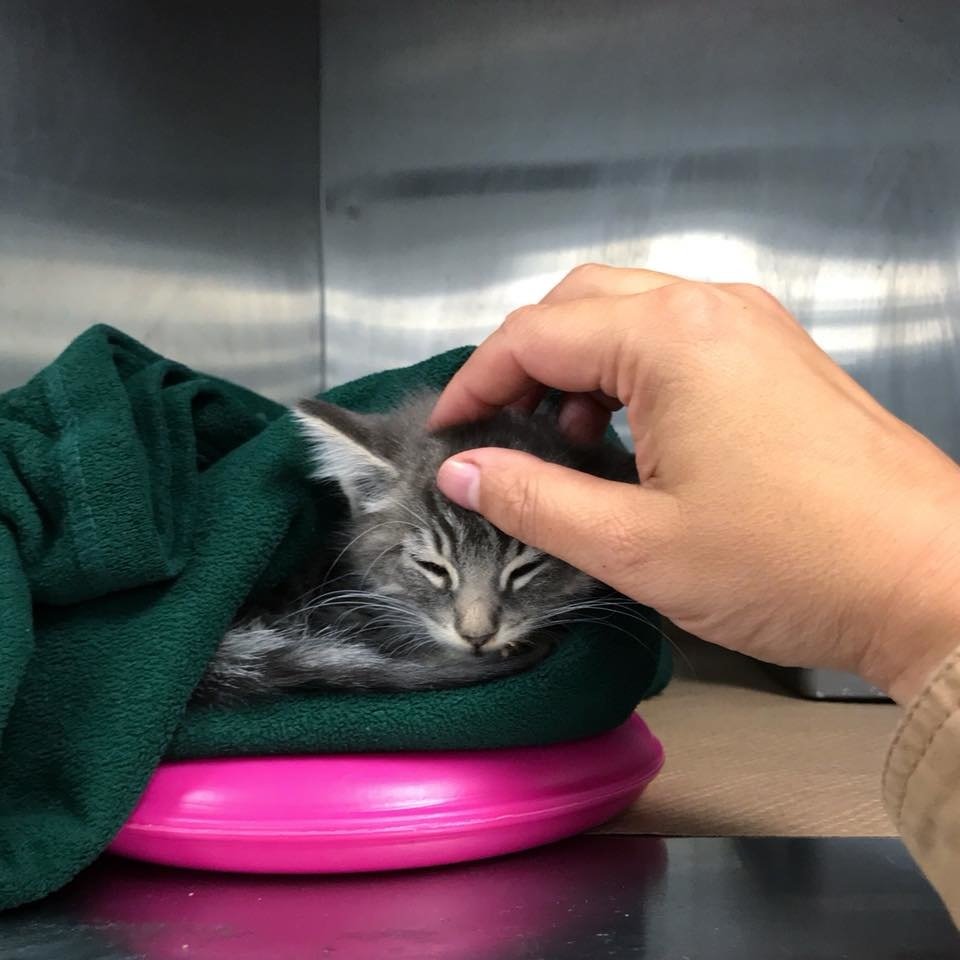 Chatons Orphelins Montréal
The first 24 hours were touch and go. He was fed every three hours and watched by a caretaker around the clock. Eventually, the little guy started to perk up. "He began to want to eat. Though slowly, that gave him every chance of survival," Celine said.
Three days later, Kurt could finally eat from a dish on his own. His appetite came back and he started to gain weight and strength.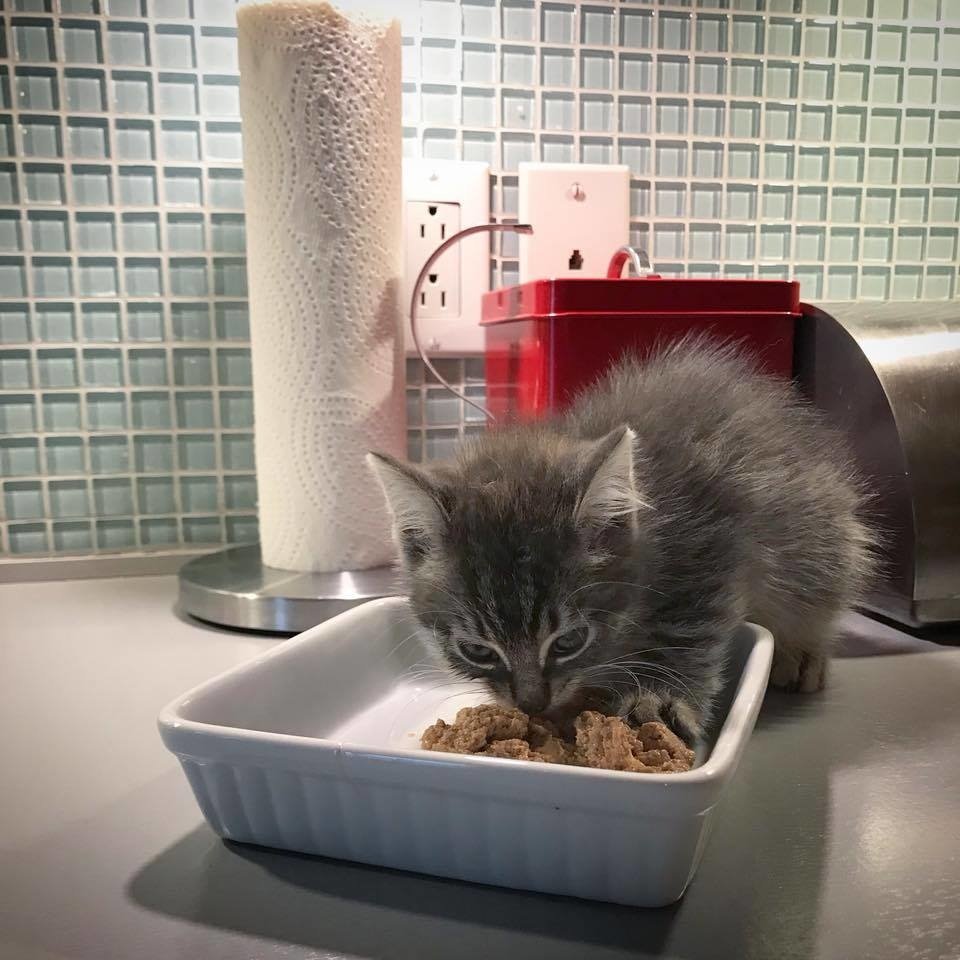 Chatons Orphelins Montréal
Meanwhile, the rescue received information about a mama cat and her two kittens found in the same location. They believed they were Kurt's family. Two volunteers spent countless hours looking for them. Sadly, one of the kittens didn't make it when they found it in the yard. The cat mom and the remaining kitten were very elusive to catch.

Days later, they were spotted on the roof of a home.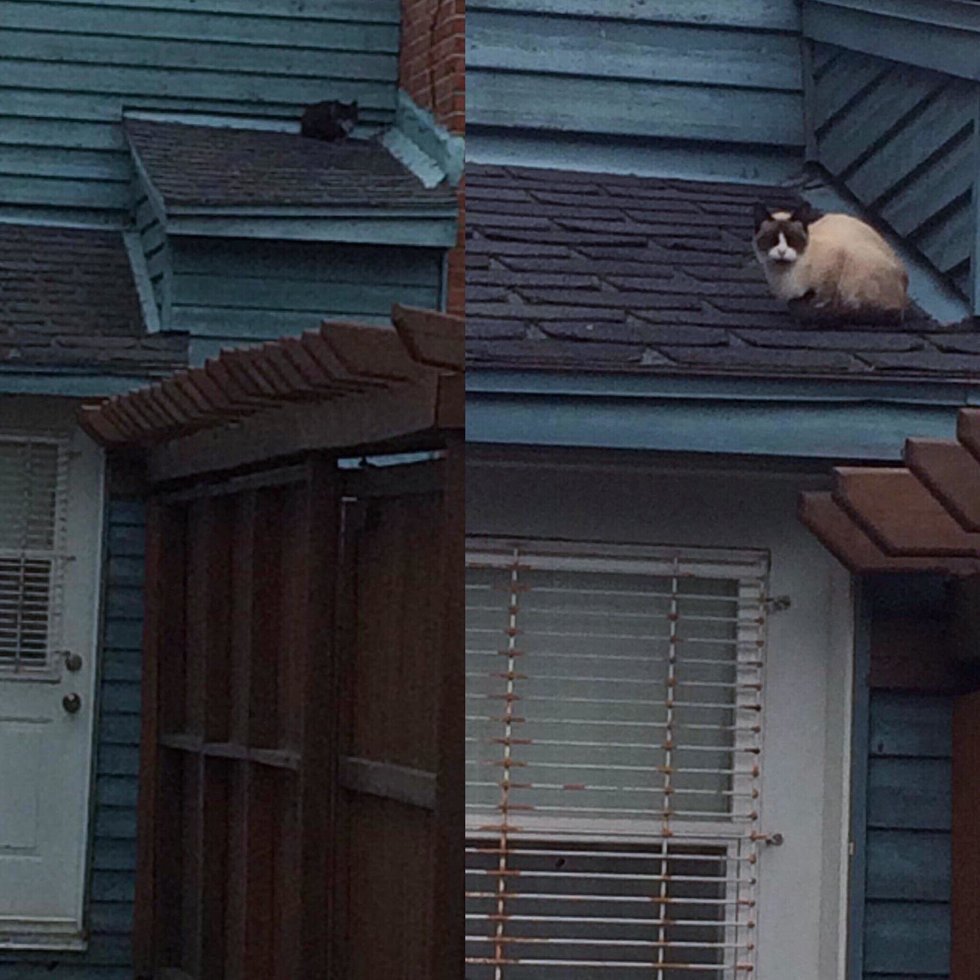 Chatons Orphelins Montréal
"With help from the home owner, they caught both the mom and the kitten," Celine said.
The tuxedo kitten (named Kat) was brought to her foster home where she would soon be reunited with her brother, Kurt. The feral cat mom was later transferred to another rescue (in Ontario) that cares for feral cats.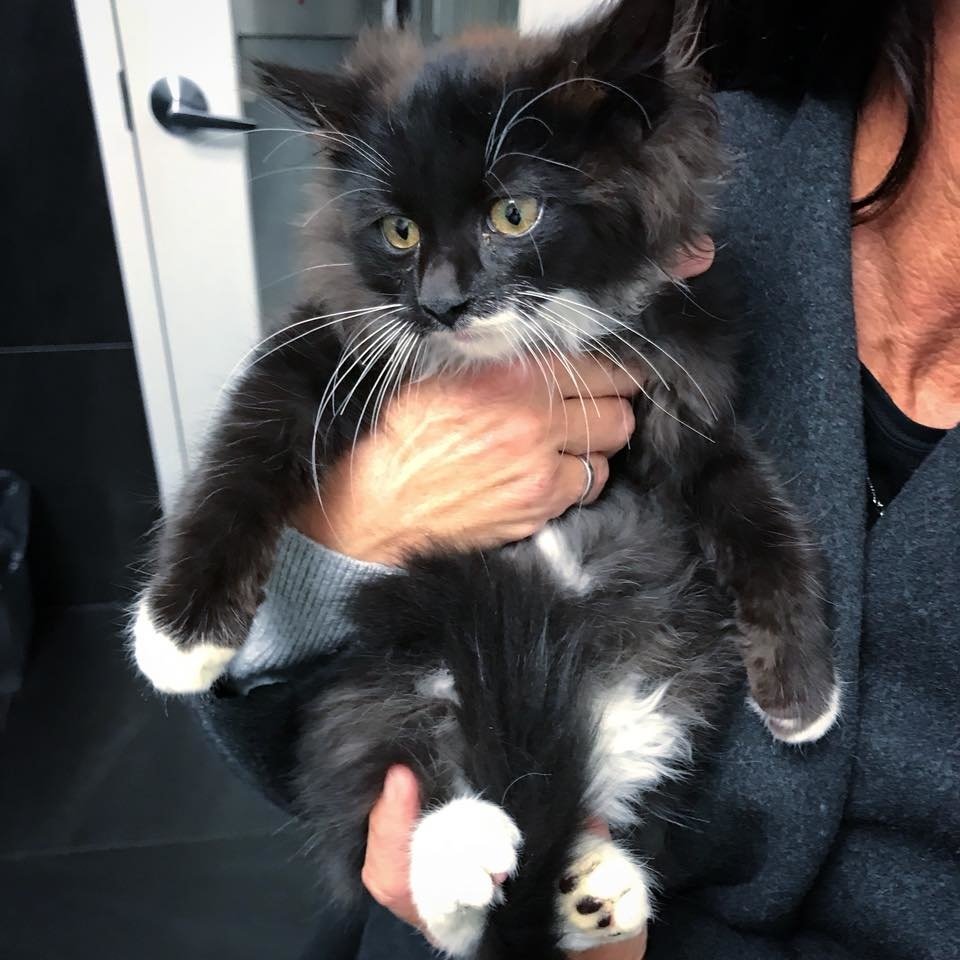 Chatons Orphelins Montréal
After almost four weeks apart, the brother and sister were reunited in the comfort of a loving home.
"They recognized each other right away and started playing nonstop after they met," Celine told Love Meow.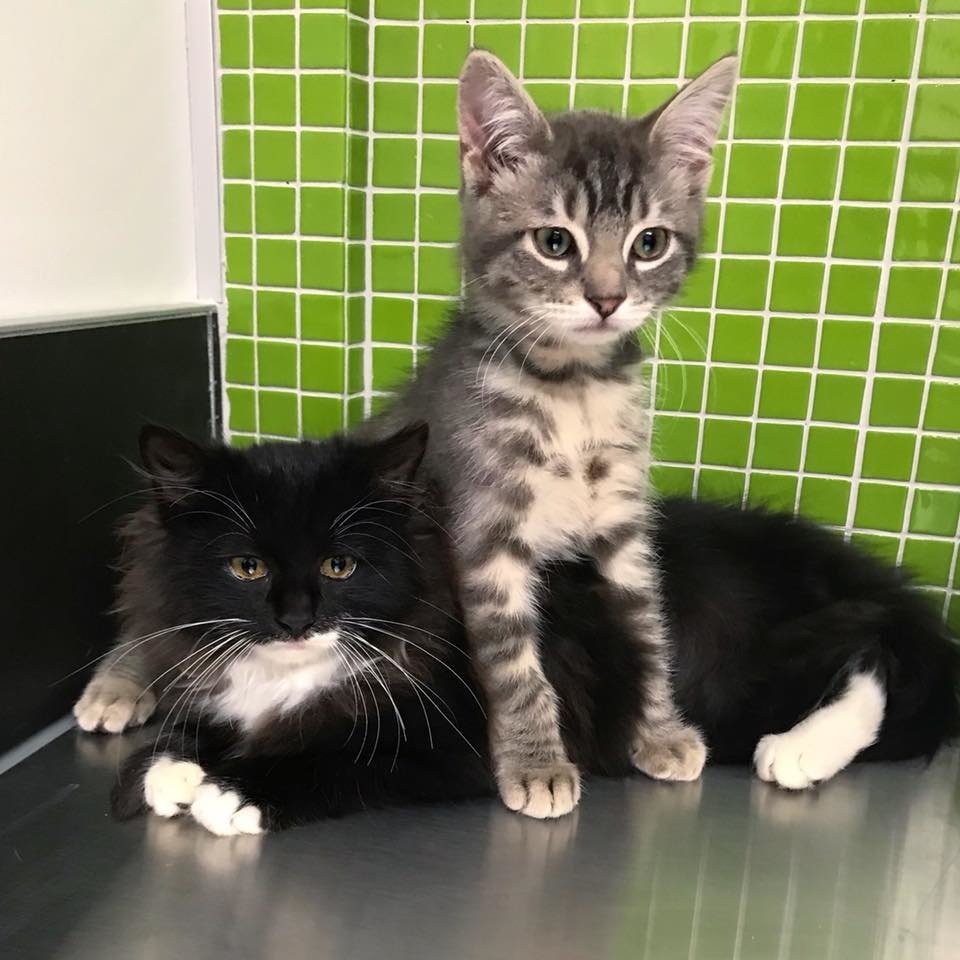 Chatons Orphelins Montréal
Watch their reunion and rescue journey in this video:

"Kurt is a sweet guy and Kat is still a bit shy and still needs some time to come out of her shell. They love each other's company and are a bonded pair."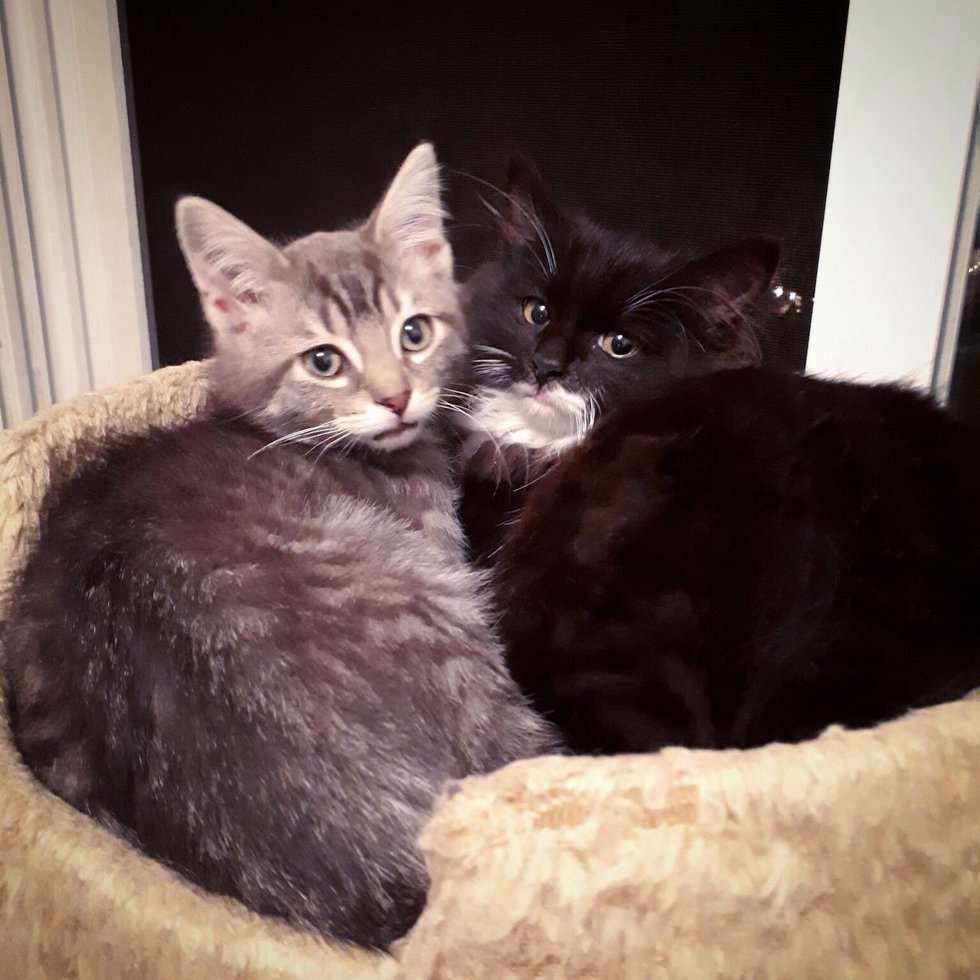 Chatons Orphelins Montréal
Kurt is easy-going and mischievous. He likes to take care of his sister, grooms her and cuddles with her.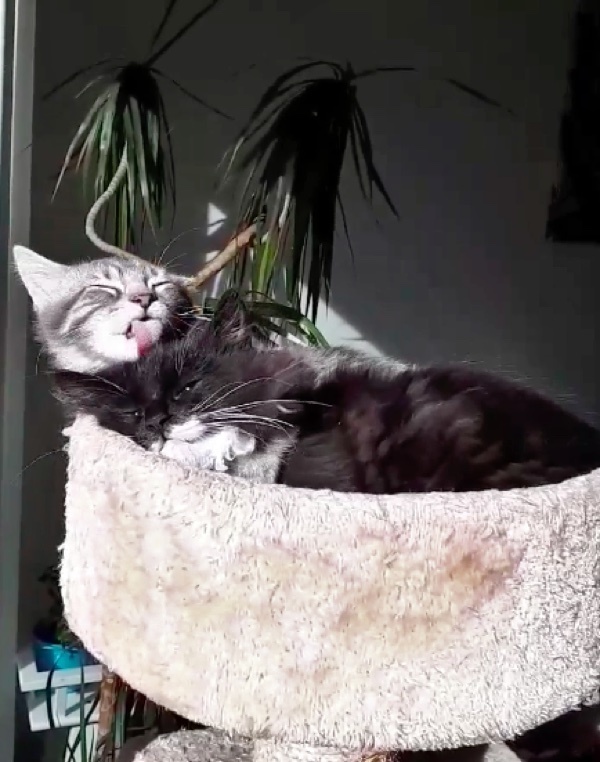 Chatons Orphelins Montréal
They are very close and can't be separated.
"They adore each other and will be looking for a forever family soon."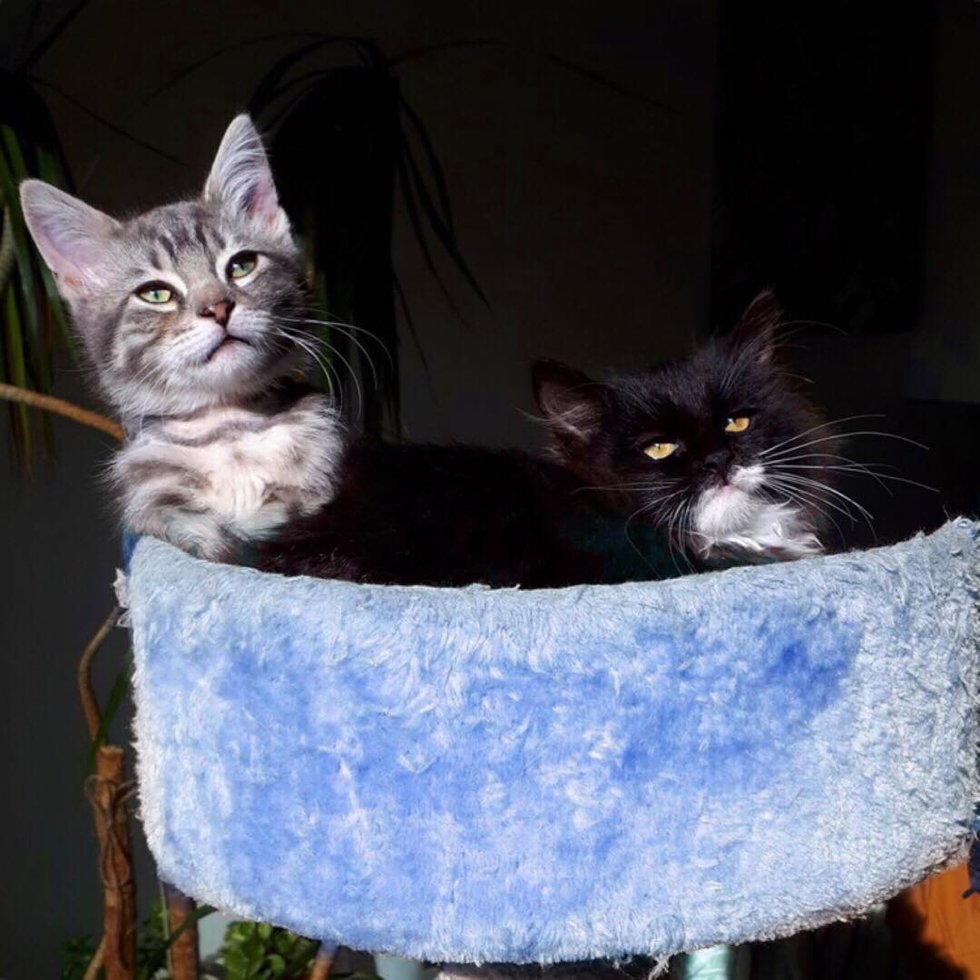 Chatons Orphelins Montréal
Share this story with your friends. Follow their updates on the rescue's Facebook page.
Related story: Kitten Brother and Sister Keep Each Other Alive Until They are Saved
Original author: Amy Bojo
How do you feel about this post?
Stay Informed
When you subscribe to the blog, we will send you an e-mail when there are new updates on the site so you wouldn't miss them.
Comments
No comments made yet. Be the first to submit a comment