CATStyle Blog
Come on board and write about your funny cat and share your stories with all the other cat lovers.
2 minutes reading time
(331 words)
Tales of Mister Pushkin
Meet Mister Pushkin. A connoisseur of smoked salmon and skimmed milk, he adores a good sunrise, and loves to explore the great outdoors.
Cheeky and mischievous, he has a heart of gold, and wisdom beyond his years.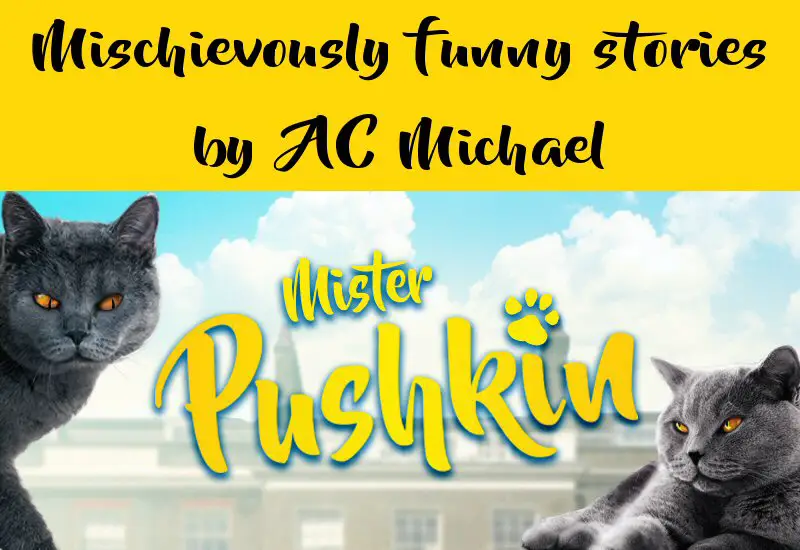 His comical adventures are chronicled in a series of books by author AC Michael.
The first book in this delightful series is: Mister Pushkin Sees The Light.
One cat. One person. Many problems.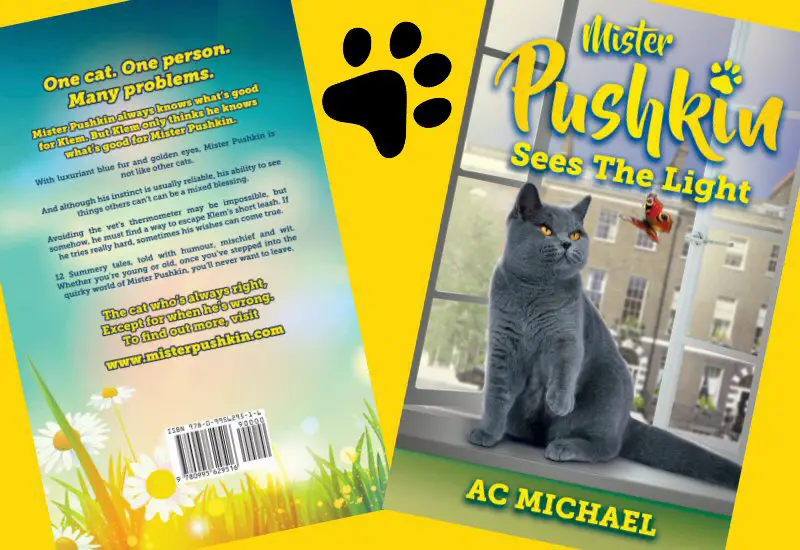 With luxuriant blue fur and golden eyes, Mister Pushkin is not like other cats. And although his instinct is usually reliable, his ability to see things others can't can be a mixed blessing.
Mister Pushkin always knows what's good for Klem. But Klem only thinks he knows what's good for Mister Pushkin.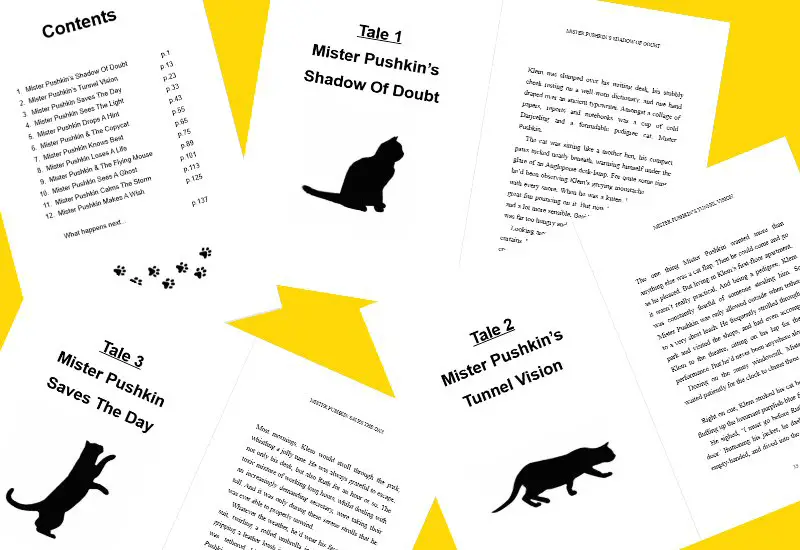 Avoiding the vet's thermometer may be impossible, but somehow, he must find a way to escape Klem's short leash.
Experience Mister Pushkin's oh so eventful life in this charming series of books showcasing his problems caused by his humans, and his battles with ferocious dogs, pesky spiders, a cat-hating neighbor, a persistent cat thief, and a less-than-charming cat show judge.
If he tries really hard, sometimes his wishes can come true.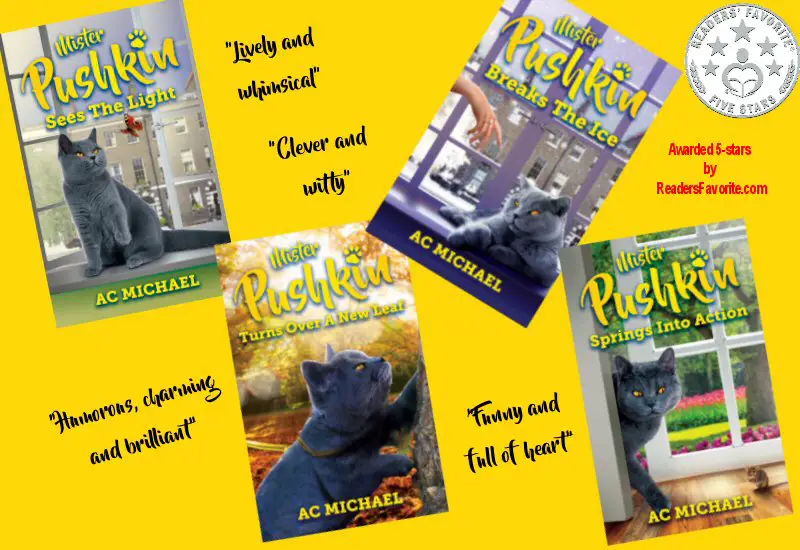 Readers Favorite book reviews gave Mr. Pushkin 5 STARS and said:
"Lively and whimsical" "A mischievous and clever cat" "Great for a variety of ages"
Whether you're young or old, once you've stepped into the quirky world of Mister Pushkin, you'll never want to leave.
The cat who's always right,
Except for when he's wrong
To find out more, visit www.misterpushkin.com.
Author Bio
AC Michael, a former company executive and teacher, has written stories for as long as he can remember. His first novel, The Dancing Barber, achieved some critical success, and was a No.1 historical fiction title on Amazon. The experience encouraged him to continue writing. A keen gardener and hill-walker, he divides his time between managing a small business, doing housework, reading a wide range of books, and writing stories about Mister Pushkin.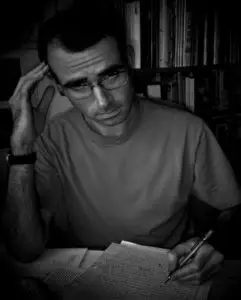 Original author: Purringtonpost
How do you feel about this post?
Stay Informed
When you subscribe to the blog, we will send you an e-mail when there are new updates on the site so you wouldn't miss them.
Comments
No comments made yet. Be the first to submit a comment