CATStyle Blog
Come on board and write about your funny cat and share your stories with all the other cat lovers.
2 minutes reading time
(370 words)
The Cat – A Natural and Cultural History
We were so excited to come across this remarkable new book called The Cat ~ it's a comprehensive, richly illustrated exploration of the natural and cultural history of this much-loved pet. Filled with surprising facts, The Cat will enchant anyone with an interest in, or a love for, these ameowzing animals.
This is truly a quintessential 'must have' reference book for any ailurophile (cat lover) that features clear and accessible text plus infographics, diagrams, and some 250 stunning color photographs.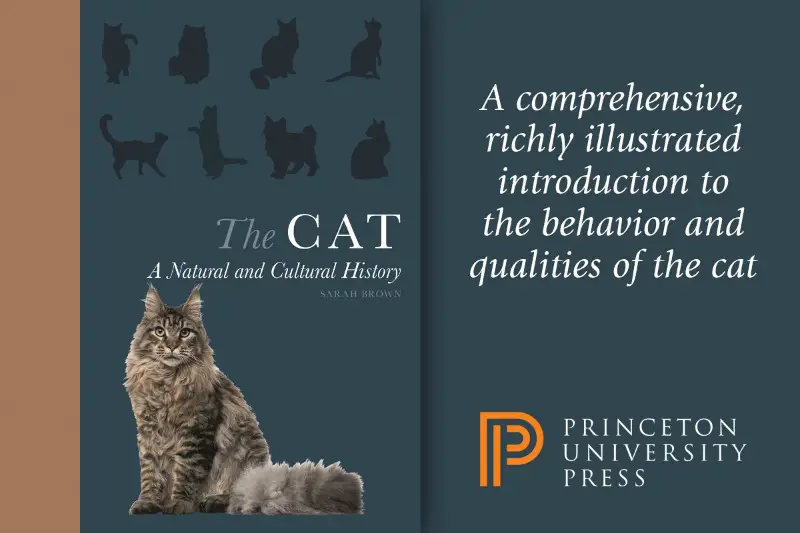 Of all the domesticated species, cats have enjoyed the most complex relationship with people—one that still leads to arguments about whether you can truly call the cat asleep by your fire "tame." 
With chapters on Evolution & Development, Anatomy & Biology, Society & Behavior, and Cats & Humans this book takes different angles on matters feline, offering rich information and valuable insights.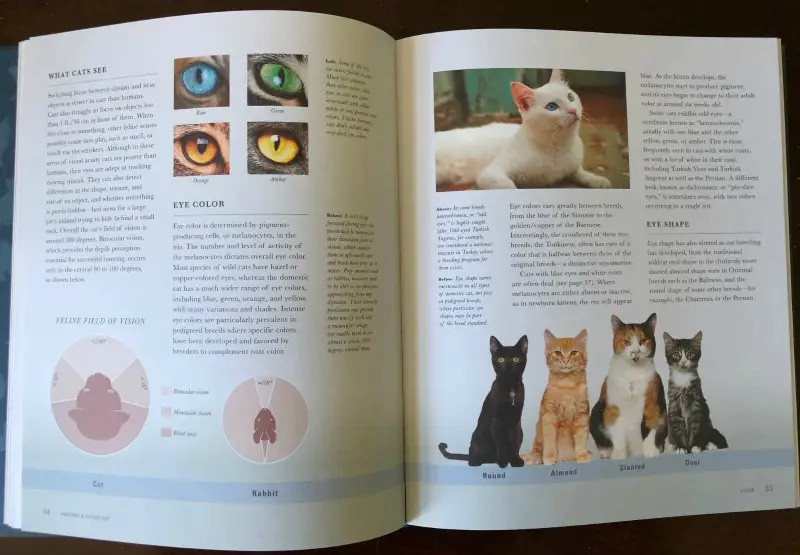 Topics include kitten development, the hierarchy of cats, how cats think, communication between cats and people, historic and extinct breeds, the challenges facing cats today and how we can help, and much, much more.
The book also features a visually stunning photographic directory of more than forty popular breeds, with essential information about each.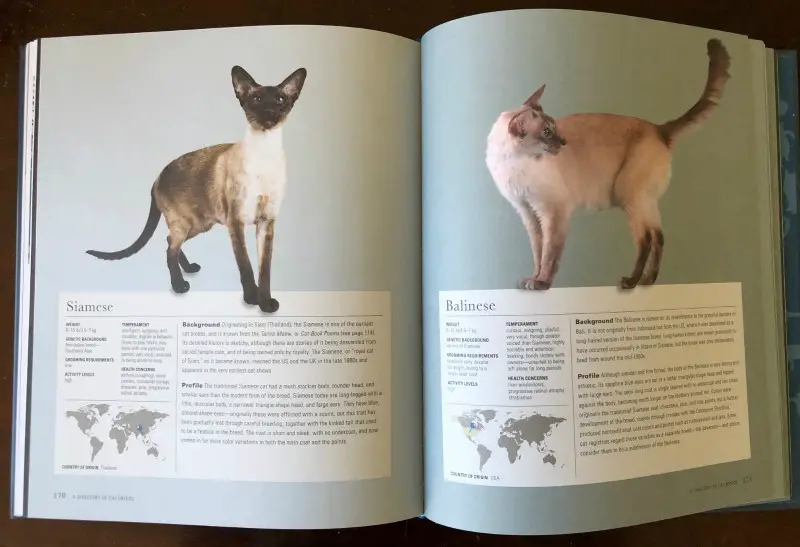 Included is an in-depth discussion of behavior, including social organization, communication, courtship, and learning. Also covered are anatomy and physiology, including mobility, predation skills, and the genetics of coat colors.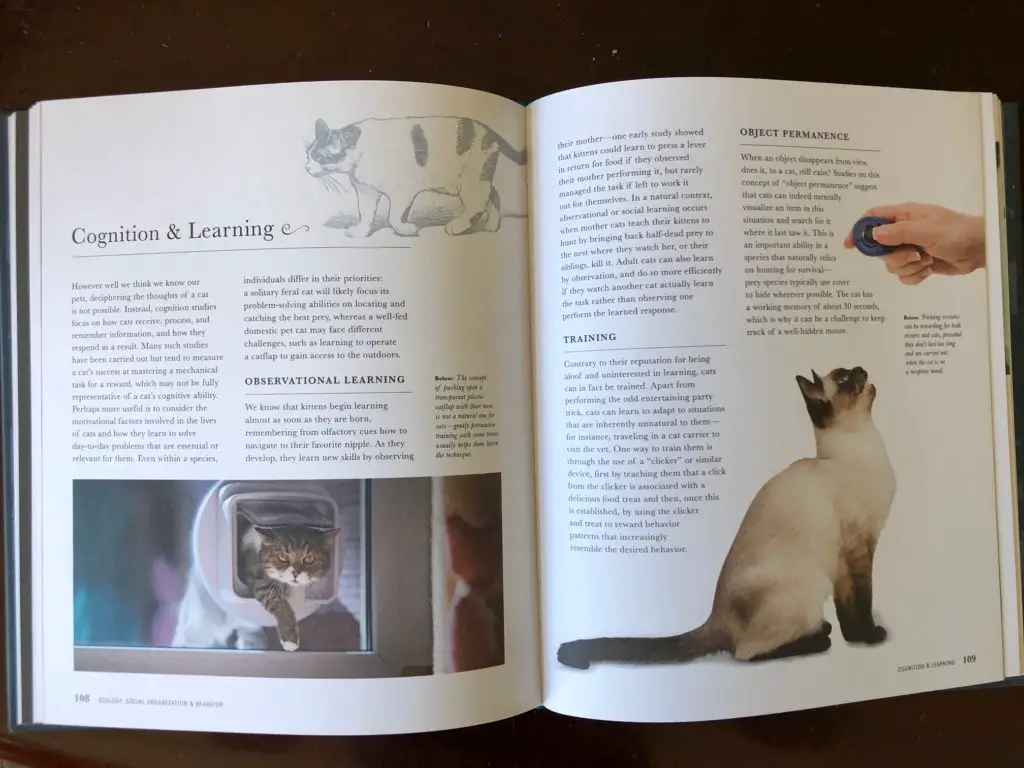 We're excited to announce a contest where five lucky Purrington Post readers will each WIN a copy of The Cat (a $27.95 retail value).
* Contest Details
This contest ends on April 22nd, 2020 and is available to U.S. residents only. To enter you simply need to submit a comment in our "Leave a Reply" section at the bottom of this page saying:
I own [enter quantity] cats and their names are [enter your cats' names]. I would love to win this book because [enter your reason]
The 5 winners will be chosen from all the correctly submitted entries by the publishing team for Princeton University Press and contacted by email on or around April 29th, 2020.
Be creative. Have fun with your entry, and of course, good luck!
For more details on The Cat please see => https://press.princeton.edu/books/hardcover/9780691183732/the-cat
Original author: Purringtonpost
How do you feel about this post?
Stay Informed
When you subscribe to the blog, we will send you an e-mail when there are new updates on the site so you wouldn't miss them.
Comments
No comments made yet. Be the first to submit a comment