CATStyle Blog
Come on board and write about your funny cat and share your stories with all the other cat lovers.
2 minutes reading time
(472 words)
Woman Found Her Foster Kitten's Bonded Brother After They Were Separated at A Few Days Old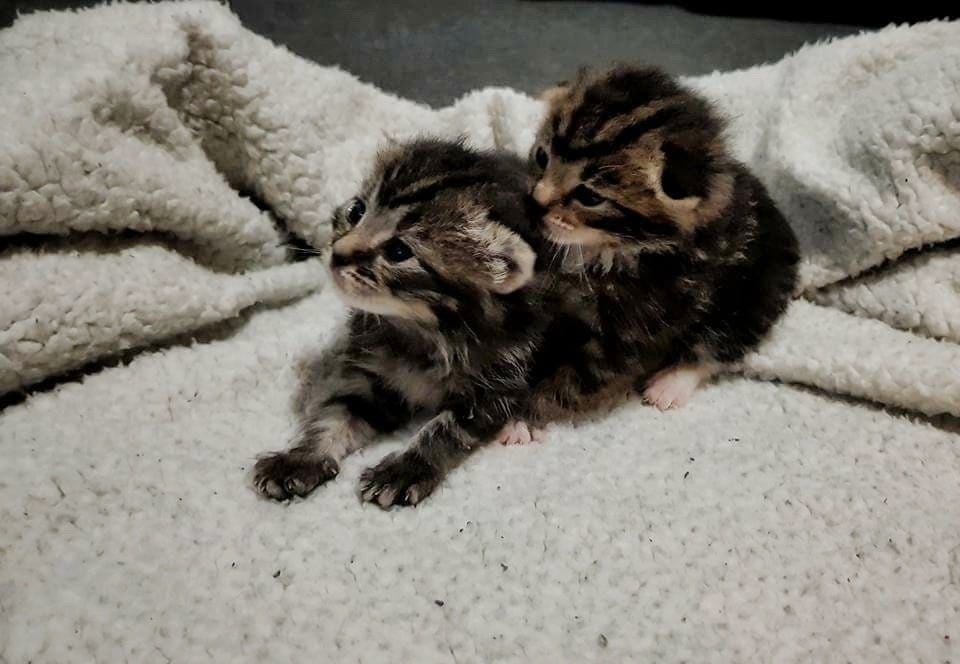 Two tiny kittens were reunited after being separated at just a few days old. Within minutes, they began to cuddle.
Jenny Storaker of CatRescue 901 came across a post online about a little rescue kitten in desperate need of bottle feeding. The tabby girl was so small that she needed round-the-clock care.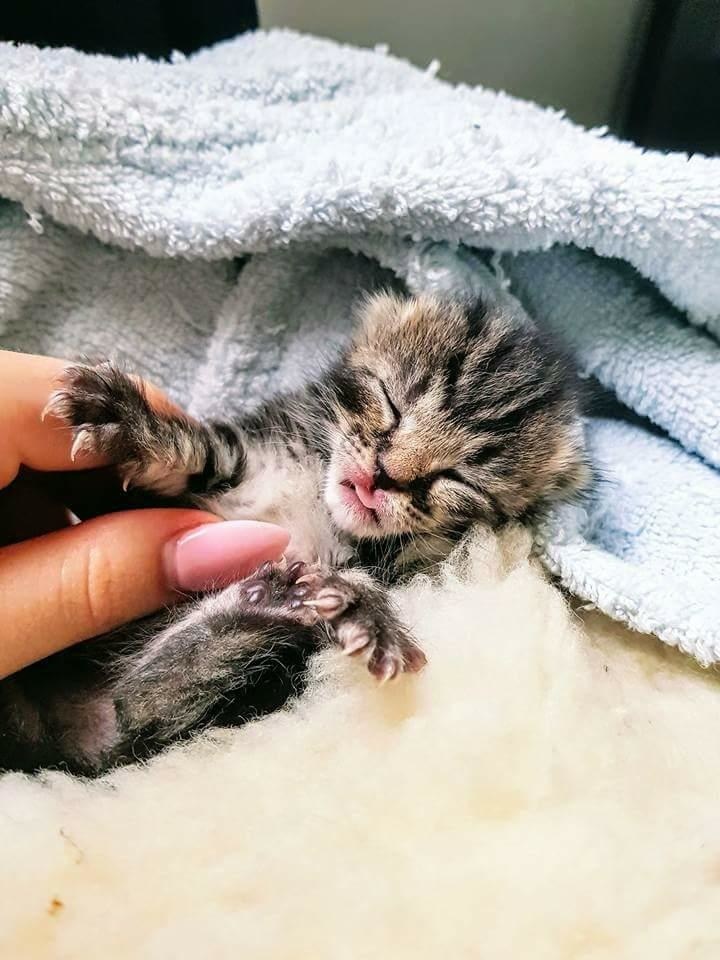 Misa Katerina Gvozdova
Jenny reached out to the foster community, hoping someone could lend a helping hand. A woman named Katerina Gvozdova immediately offered to help.
"I volunteer as a bottle feeder for any rescue that needs help. I saw CatRescue 901 looking for someone to bottle feed a little 10-day-old baby that someone had found, alone and cold on their front lawn," Katerina told Love Meow .

"I named her Misa after a strongly opinionated female anime character because she was always meowing so loudly and purred so much."
At the time no one knew about Misa's little brother until a few days later.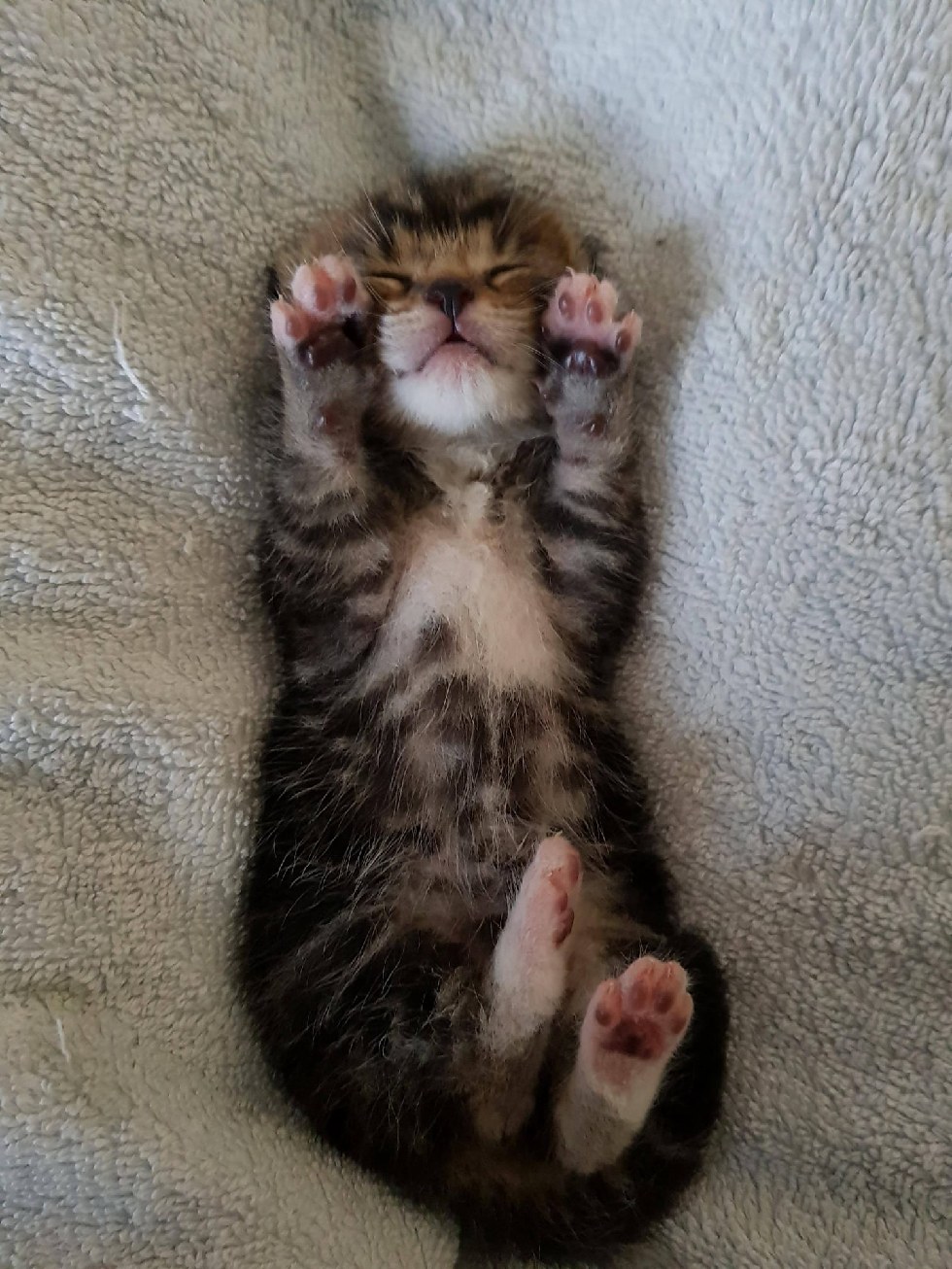 Wasabi Katerina Gvozdova
A few days after Katerina took in Misa, she was contacted by a lady who needed help for a kitten she had found. "The entire story sounded so similar to Misa's. I asked the lady where she had found the kitten and I couldn't believe it… Just a few meters away!
" They were found about 10 hours apart by separate people. I can't get over how amazing and wonderful it is, that completely by chance, they have been reunited almost a week later. "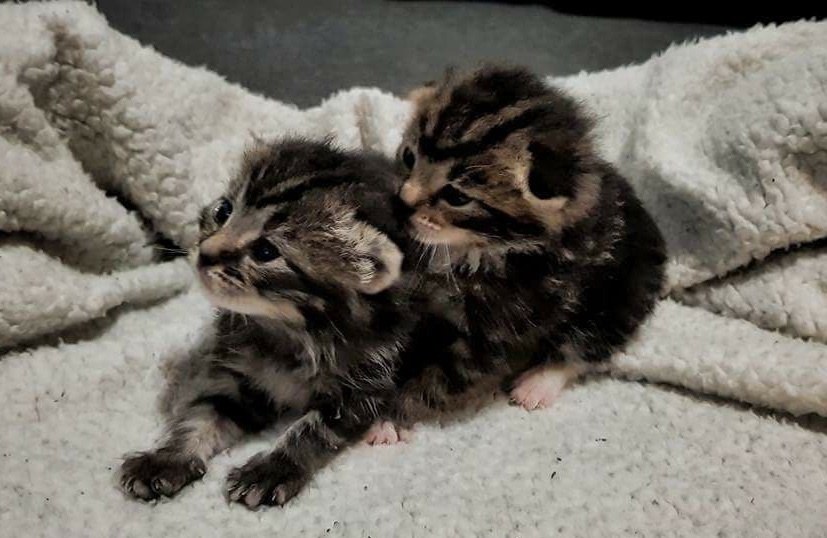 Katerina Gvozdova
When the two tabbies met again, they began to snuggle. "They definitely knew each other when they were reunited!"

The two fell asleep hugging one another as if to reassure each other that they would never be apart.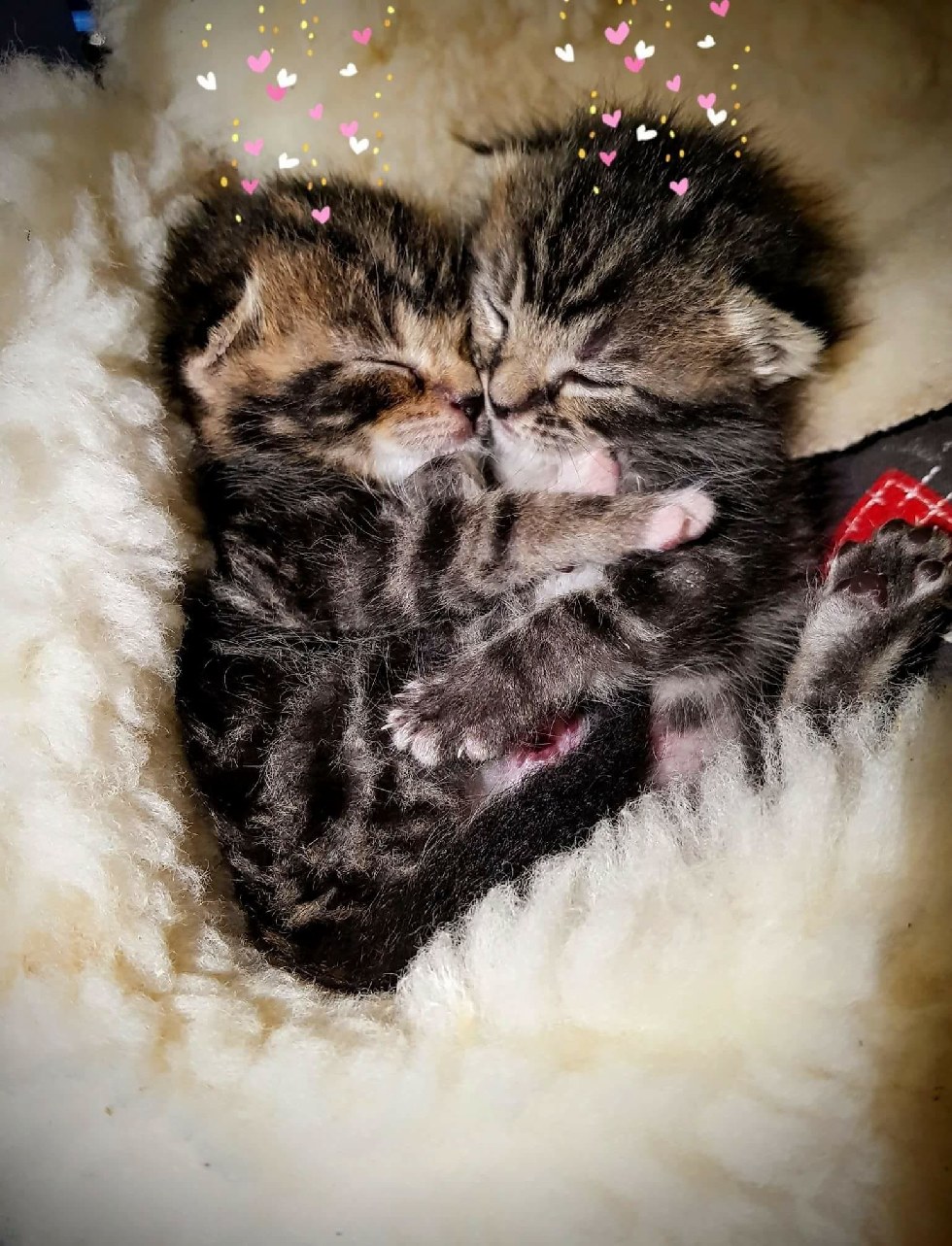 Katerina Gvozdova
"We named the little boy Wasabi with the help of the community on the CatRescue 901 Facebook page ."
Little Wasabi loving his warm blanket.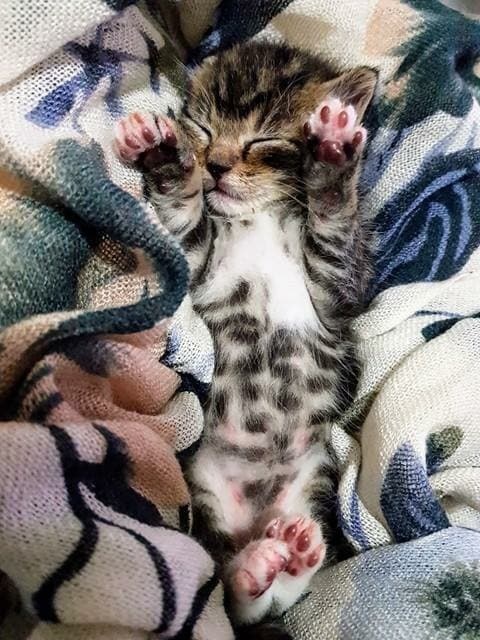 Katerina Gvozdova
"My dog helps us raise the kittens," Katerina told Love Meow.
Misa and Wasabi adore their canine kitten-sitter who is very gentle and loving to them. "They may have found a substitute mum," Jenny said.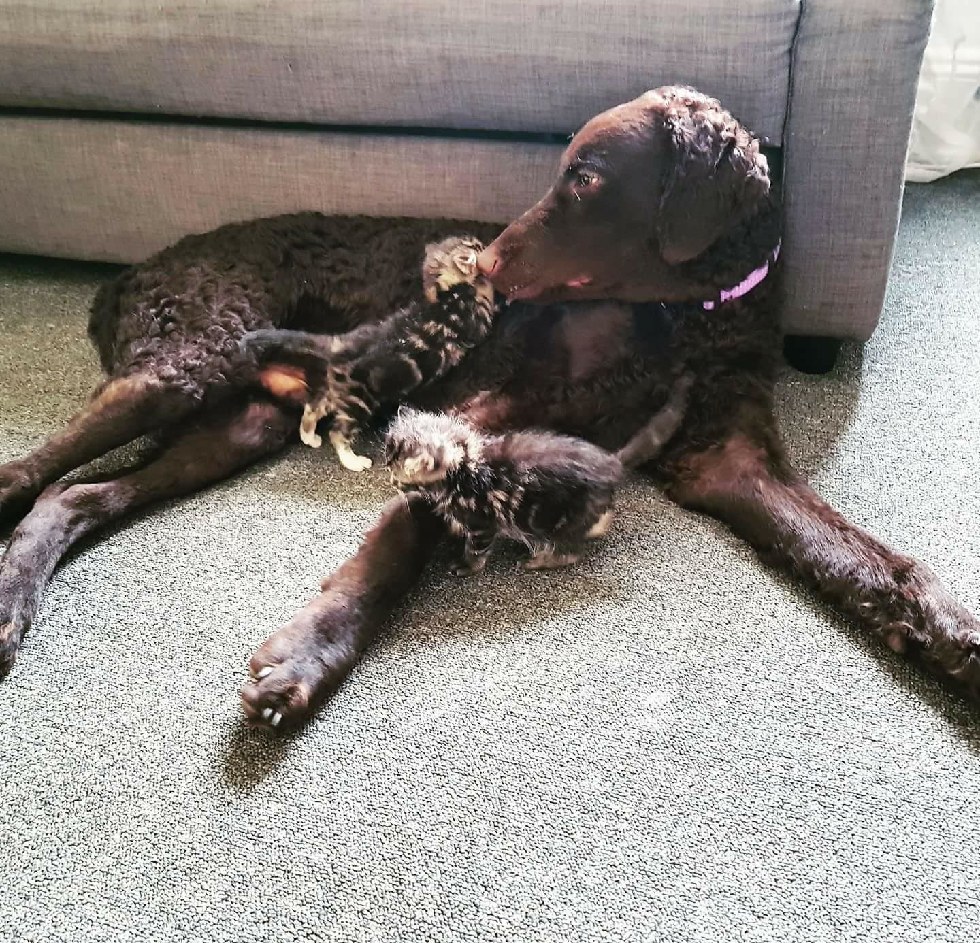 Katerina Gvozdova
They do everything together!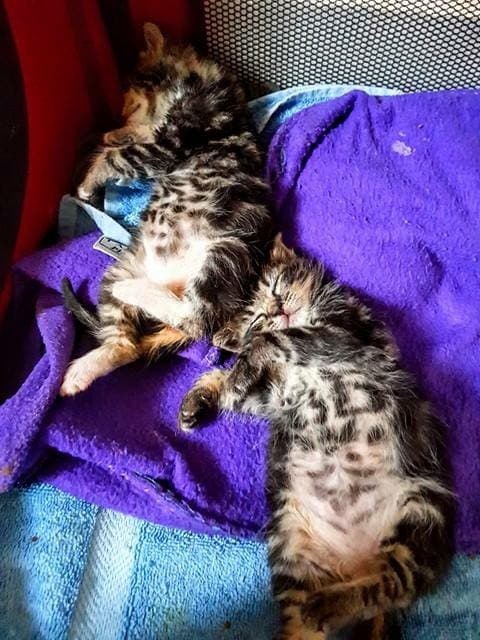 Katerina Gvozdova
Misa and Wasabi Starting to walk.
They are completely inseparable.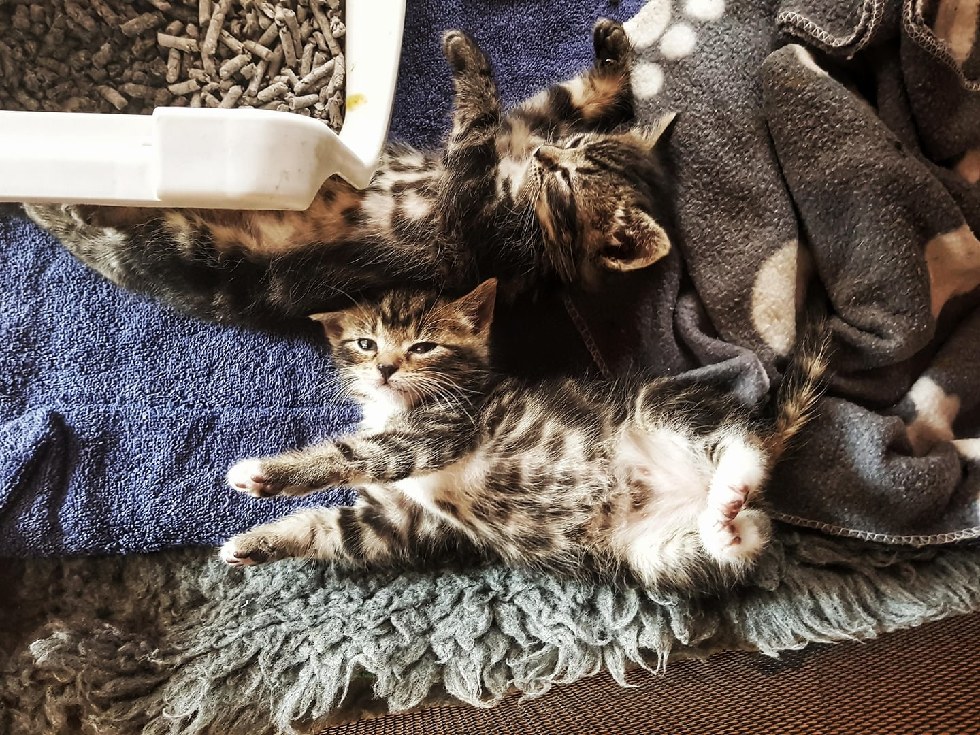 Katerina Gvozdova
The duo is getting bigger and more playful each day.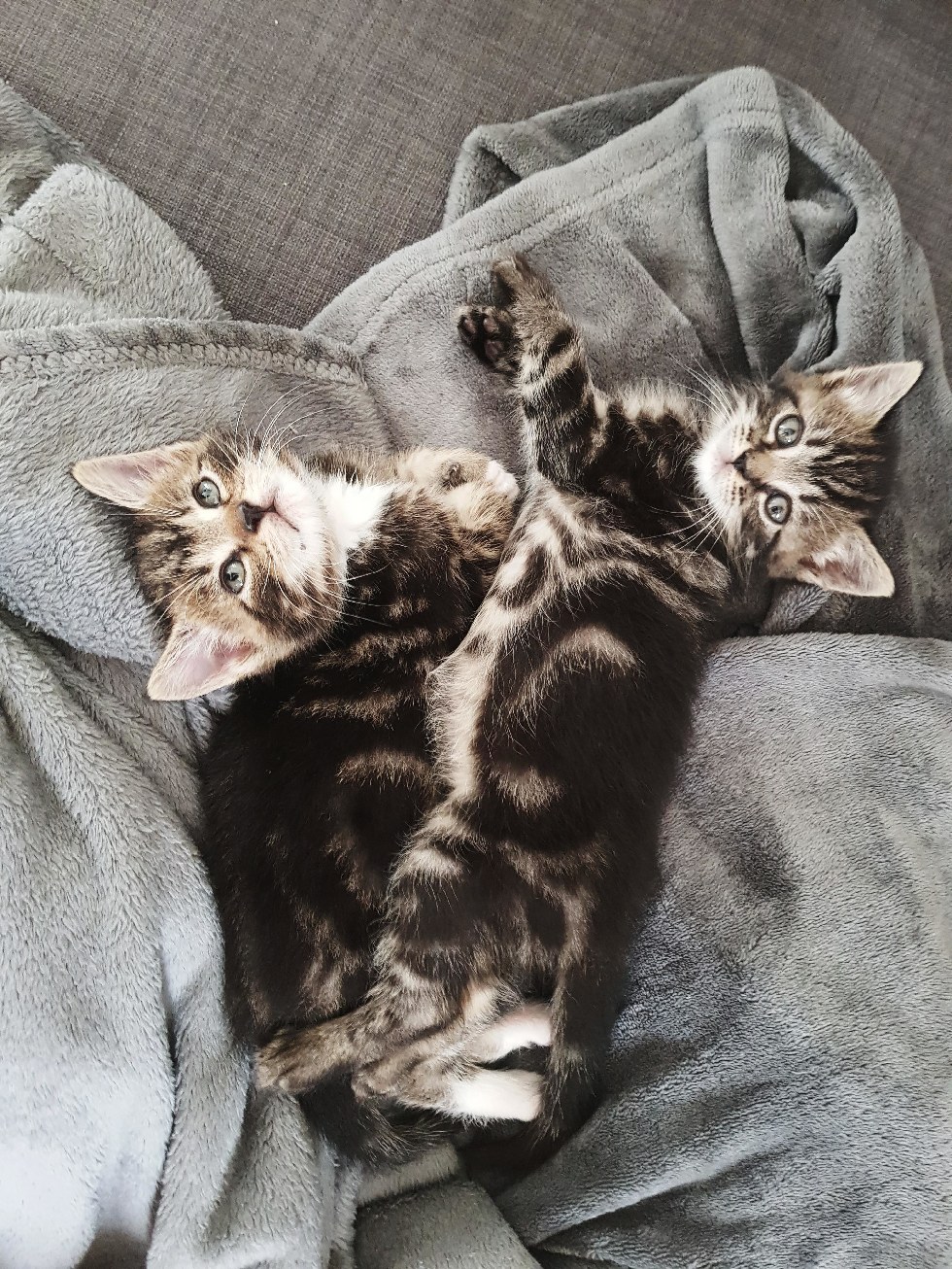 Katerina Gvozdova
It's been almost a month since they were back together.
The brother and sister have been nursed back to health by their wonderful foster mom and have grown so much in size and strength.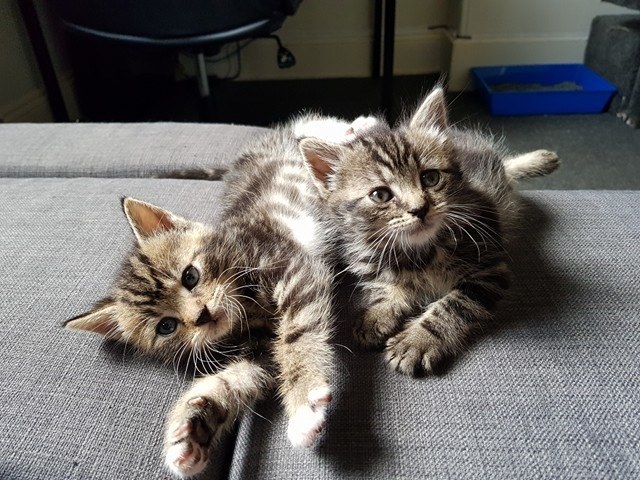 Katerina Gvozdova
Share this story with your friends. If you would like to support their rescue efforts, click here to see how you can help . Follow CatRescue 901 on Facebook .
Related story: Couple Saved Kitten Sitting on Sidewalk and Went Back to Get Her Siblings While Others Just Pass Them By
Original author: Amy
How do you feel about this post?
Stay Informed
When you subscribe to the blog, we will send you an e-mail when there are new updates on the site so you wouldn't miss them.
Comments
No comments made yet. Be the first to submit a comment